Consul-General Christopher Lim's Blog - "Chengdu: the Gem of Southwest China"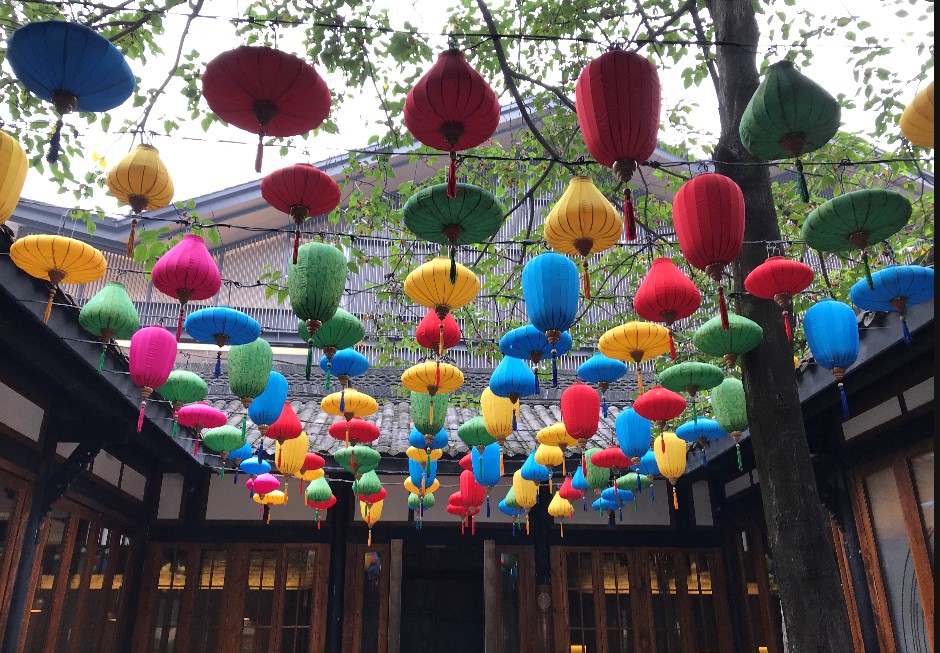 "A year ago when I arrived in Chengdu, the top hit across China was Chengdu, singer/songwriter Zhao Lei's romantic ode to the city". Click here to read more.
Ma La Koala Newsletter - Edition 46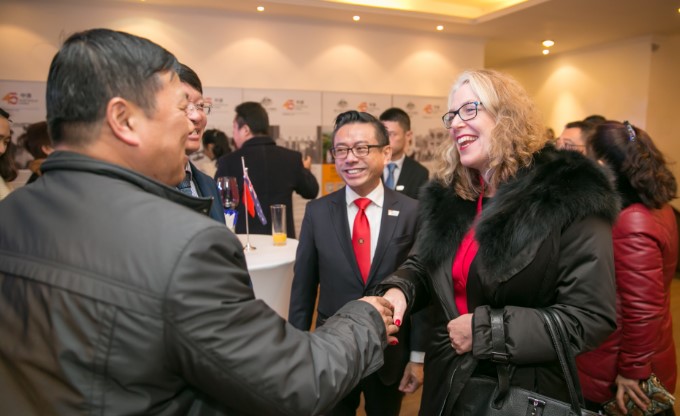 In Ma La Koala's 46th edition, Australian Ambassador to China, Jan Adams (pictured above), launches the "45 Years, 45 Stories" exhibition in southwest China to mark the 45th anniversary of Australia–China diplomatic relations. This edition also profiles the 2017 China-Australia Year of Tourism Symposium and the new AustCham West China leadership team for 2018. Click here for previous editions.
News and Media Releases
Consul-General in Guangzhou (05/01/18)
Celebrating 45 years since the establishment of diplomatic relations between Australia and China (21/12/17)
Australian Ambassador Jan Adams' speech at the Australia-China 45th Anniversary Lunch (14/12/2017)
Celebrating Australia-China science and innovation cooperation (26/09/2017)
Strategic economic dialogue with China (15/09/2017)
Australia to be country of honour at the 4th Sichuan International Travel Expo (13/09/2017)
Condolence on landslide in Maoxian County, Sichuan (26/06/2017)
Appointments for Passport and Notarial Services
Please make appointments for passport and notarial services using the Consulate's online booking system. Passport service appointments for Australian Citizens are available between 9:00 am and 12:00 noon, Monday to Friday. Notarial service appointments are available between 2:00 pm to 4:00 pm, Tuesday and Friday only.
If you are unable to make an appointment within the advertised hours, you can either call 028 - 6268 5200 or send an email to consulate.chengdu@dfat.gov.au to schedule an appointment. Passport collections, passport enquiries, emergency passports or consular enquiries do not require appointments. Click here to make a booking.
Job Vacancy
LE2 Administrative and Visa Service Officer, Australian Consulate-General, Shanghai, Application closed on 22 January, 2018
Economic Researcher, Australian Embassy, Beijing – Application closes on 31 January 2018
Senior Policy Officer (Development Cooperation), Australian Embassy, Beijing – Application closes on 25 January 2018
China Alumni Engagement Manager, Australian Embassy, Beijing – Application closes on 22 January 2018