Consul-General Christopher Lim's Blog - "Wenshan: An Australian company making a difference"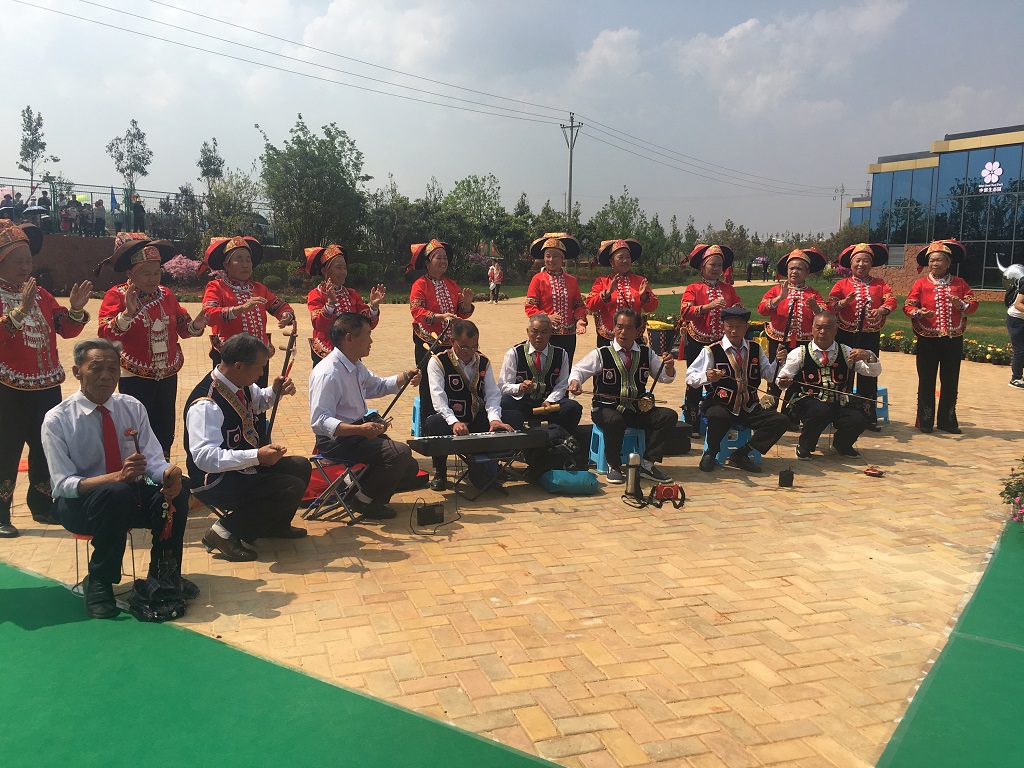 "Over Easter, I had the pleasure of visiting Wenshan, a prefecture in Yunnan's far south, right on the border with Vietnam. Officially known as the Wenshan Zhuang and Miao Autonomous Prefecture, the region of 3.6 million people was celebrating 60 years since its establishment. As one of China's most diverse prefectures, Wenshan is home to 11 ethnic groups, not just the Zhuang and Miao mentioned in its title. A local saying tries to make sense of this diversity – The Han and Hui live in the towns, the Zhuang and Dai live on the water, the Miao and Dong live in the hills, and the Yao live in the bamboo groves!". Click here to read more.
Ma La Koala Newsletter - 48th Edition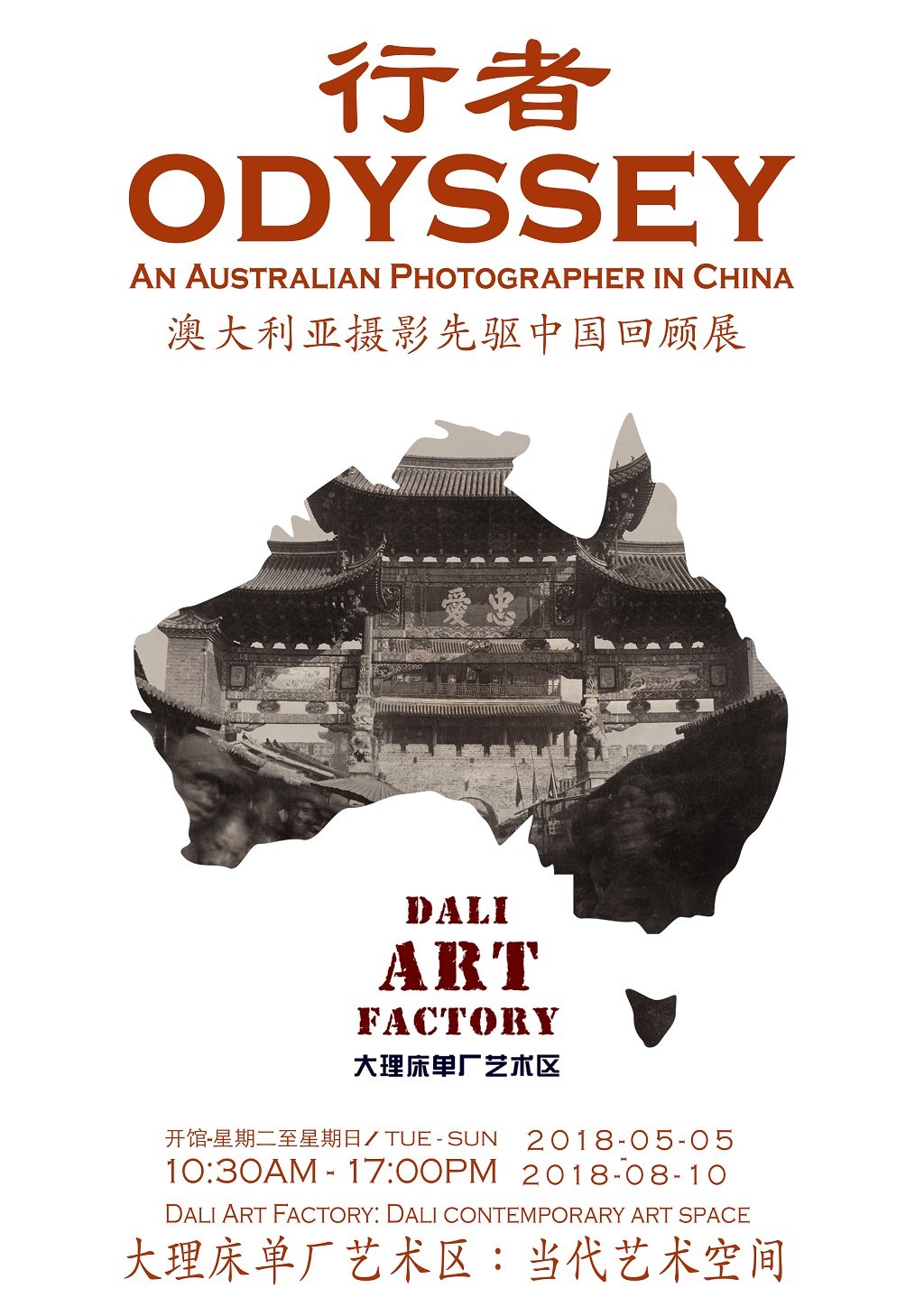 In Ma La Koala's 48th edition, Australian curator Catherine Croll's "Odyssey: An Australian Photographer in China" opens at the Dali Contemporary Art Space, AustCham West China prepares for the Chongqing International Investment and Global Sourcing Fair and we share a glimpse of Suining's Australia Park! Click here for previous editions.
News and Media Releases
More Chinese tourists to Australia (18/04/2018)
Consul-General in Guangzhou (05/01/2018)
Celebrating 45 years since the establishment of diplomatic relations between Australia and China (21/12/2017)
Australian Ambassador Jan Adams' speech at the Australia-China 45th Anniversary Lunch (14/12/2017)
Celebrating Australia-China science and innovation cooperation (26/09/2017)
Strategic economic dialogue with China (15/09/2017)
Australia to be country of honour at the 4th Sichuan International Travel Expo (13/09/2017)
Condolence on landslide in Maoxian County, Sichuan (26/06/2017)
Appointments for Passport and Notarial Services
Please make appointments for passport and notarial services using the Consulate's online booking system. Passport service appointments for Australian Citizens are available between 9:00 am and 12:00 noon, Monday to Friday. Notarial service appointments are available between 2:00 pm to 3:30 pm, Tuesday, Wednesday and Thursday only.
If you are unable to make an appointment within the advertised hours, you can either call 028 - 6268 5200 or send an email to consulate.chengdu@dfat.gov.au to schedule an appointment. Passport collections, passport enquiries, emergency passports or consular enquiries do not require appointments. Click here to make a booking.