Welcome to the Australian Consulate-General Chengdu
Consul-General Christopher Lim's Blog - "The Art of the Chinese Banquet"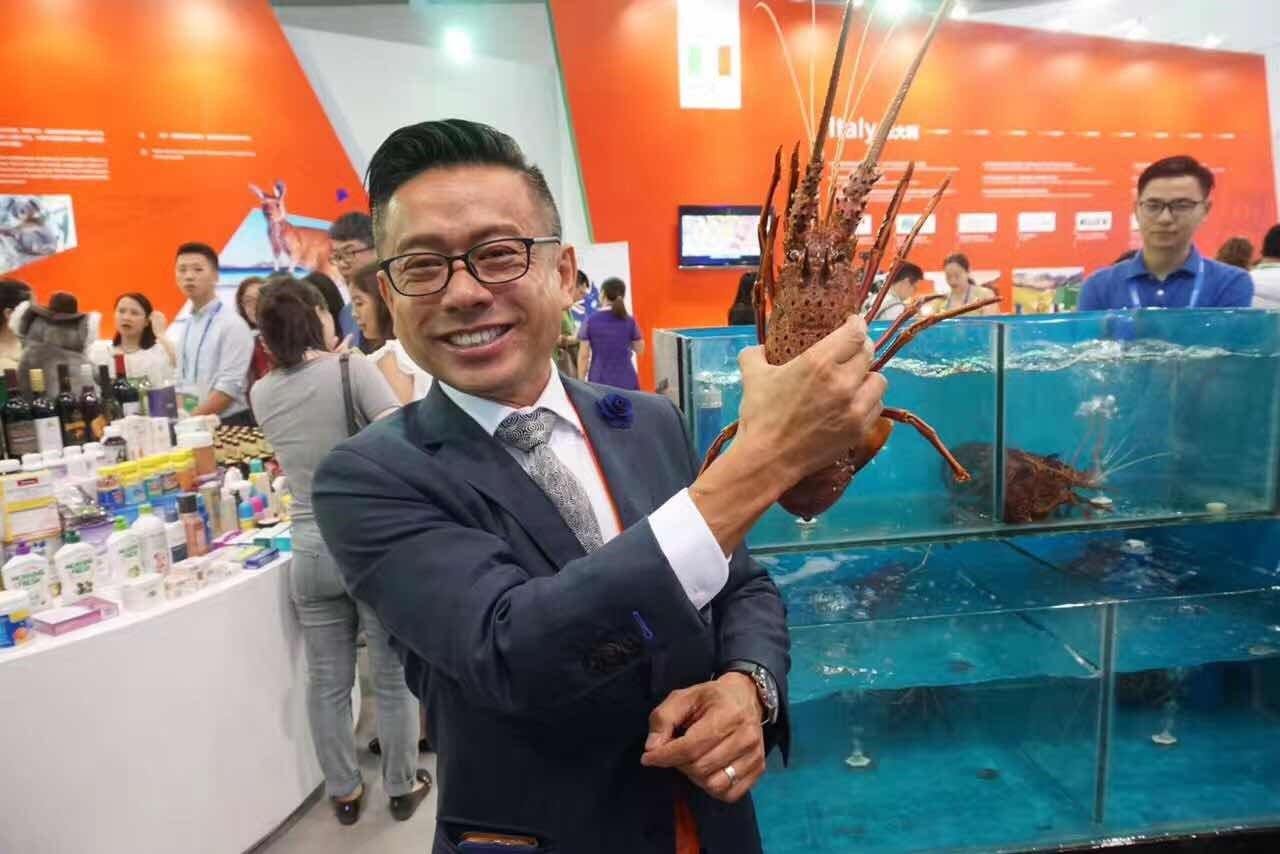 "Welcome to my blog on southwest China. At the Australian Consulate-General in Chengdu, my staff and I are in a privileged position of building and strengthening ties between Australia and southwest China on a daily basis. This region is increasingly important to Australia – it is growing very fast economically, has a healthy appetite for Australia's exports, and more people from both sides are coming into contact with each other". Click here to read more.
Ma La Koala Newsletter - Edition 45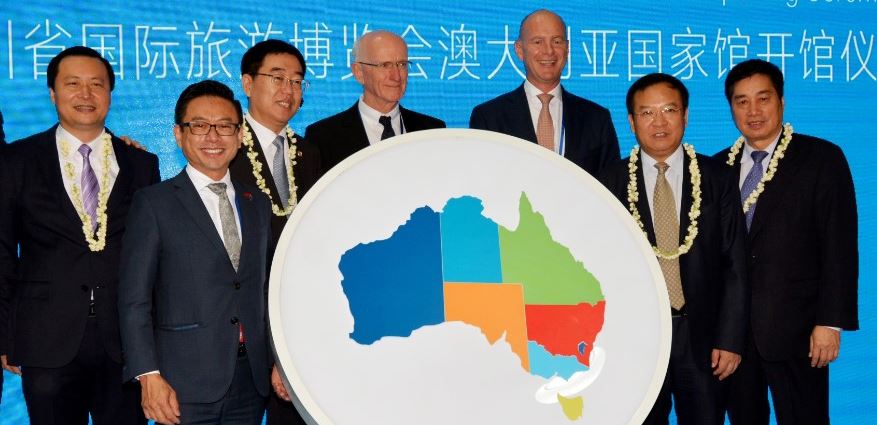 In Ma La Koala's 45th edition, learn about Australia's National Pavilion at the fourth Sichuan International Travel Expo, how Queensland's Fraser Coast and Sichuan's Leshan are building strong relations with garden diplomacy, and where in southwest China you can see Amanda Allerding and Zhao Peisheng's "Weightlessness of Reality" exhibition. Click here for previous editions.
News and Media Releases
Celebrating Australia-China Science and Innovation Cooperation (26/09/2017)
Strategic economic dialogue with China (15/09/2017)
Australia to be the Country of Honour at the 4th Sichuan International Travel Expo (13/09/2017)
Condolence on landslide in Maoxian County, Sichuan (26/06/2017)
"Dialogues with the Dreaming: the art of Zhou Xiaoping in Australia" Chengdu exhibition (07/06/2017)
One year on, China-Australia FTA delivers for Australia (19/12/2016)
Appointments for Passport and Notarial Services
Please make appointments for passport and notarial services using the Consulate's online booking system. Passport service appointments for Australian Citizens are available between 9:00 am and 12:00 noon, Monday to Friday. Notarial service appointments are available between 2:00 pm to 4:00 pm, Tuesday and Friday only.
If you are unable to make an appointment within the advertised hours, you can either call 028 - 6268 5200 or send an email to consulate.chengdu@dfat.gov.au to schedule an appointment. Passport collections, passport enquiries, emergency passports or consular enquiries do not require appointments. Click here to make a booking.
Job Vacancy
Senior Visa Officer - Beijing - closing date: 17:00 on Sunday, 31 December 2017