Consul-General Christopher Lim's Blog - "Ganzi – Lofty Peaks, Pure Waters and Earthy Teas"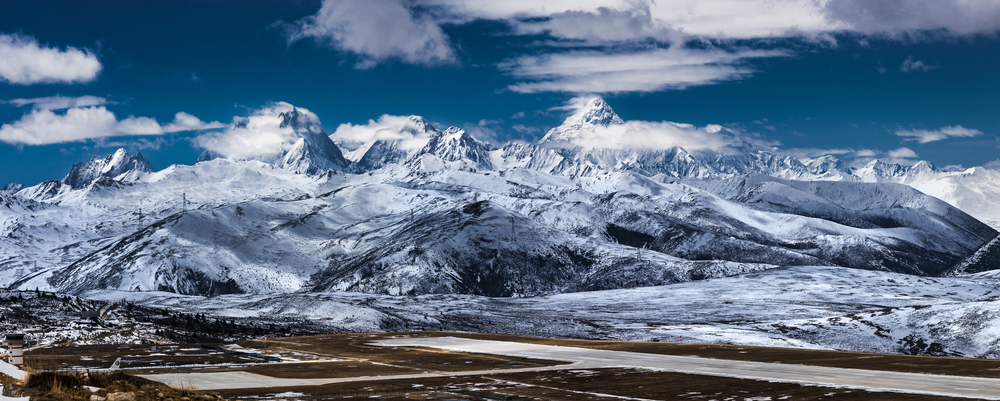 "The last time I visited Ganzi prefecture, we flew into the breathtaking region of Daocheng, touching down at the world's highest civilian airport at 4,411 metres. Branded as Shangri-la, this rugged mountain region is a world away and conjures up the imagined paradise of Joseph Rock." Click here to read more
Ma La Koala Edition 54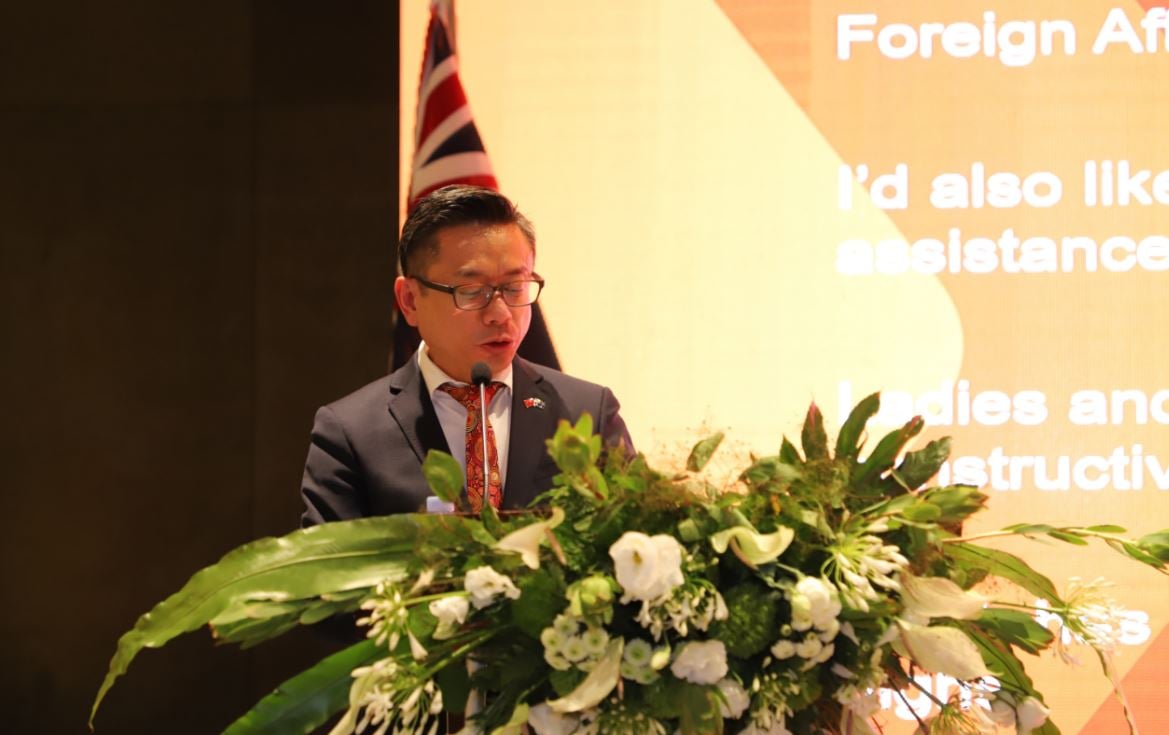 In Ma La Koala's 54th edition, read about Festival of Australia festivities in Kunming, learn who won the Australia-China "She Inspires Me" Photo Competition, Gold Coast and Chengdu finalise a sister-city agreement, and we look back at the inaugural Australia-China (Chongqing) Economic and Trade Forum.
Read more
here
Consul-General's Speeches
Old Masters: Australia's Bark Artists Exhibition opening remarks (26/06/2019)
Festival of Australia Kunming Reception remarks (27/05/2019)
Remarks at Gold Coast Gala Dinner (17/05/2019)
Opening of the Australia-China (Chongqing) Economic and Trade Forum (10/05/2019)
Museum 2050 and Zhi Art Museum 2019 Annual Symposium opening remarks (28/04/2019)
West China-Australia Food Importer Network (CAFIN) conference speech (Mandarin Chinese) (13/03/2019)
Consul-General's Chongqing International Women's Day Lunch Reception address (11/03/2019)
Consul-General's Australia Day 2019 address (21/01/2019)
Consul-General's remarks at the Belt and Road Chengdu-Australian Open University Tennis Championship award ceremony, Chengdu (11/11/2018)
Opening remarks at "Odyssey: an Australian photographer in China", Chongqing (12/9/2018)
News and Media Releases
Australia-China Business Council networking day speech (26/06/2019)
Asialink Bloomberg Address by Prime Minister Scott Morrison (26/06/2019)
Australia's experience in applying a circular economy (02/06/2019)
Celebrate a Festival of Australia (20/05/2019)
Secretary Frances Adamson remarks at Australia-China Reception (25/05/2019)
Strengthening science ties with China (10/04/2019)
2019-20 Foreign Affairs and Trade Department budget (02/05/2019)
Ambassador to China (29/03/2019)
Strengthening the future of the Australia-China relationship (29/03/2019)
The Australia-China "She Inspires Me" Photo Competition (08/03/2019)
Appointments for Passport and Notarial Services
Please make appointments for passport and notarial services using the Consulate's online booking system. Passport service appointments for Australian Citizens are available between 9:00 am and 12:00 noon, Monday to Friday. Notarial service appointments are available between 2:00 pm to 3:30 pm, Tuesday, Wednesday and Thursday only.
If you are unable to make an appointment within the advertised hours, you can either call 028 - 6268 5200 or send an email to consulate.chengdu@dfat.gov.au to schedule an appointment. Passport enquiries, emergency passports or consular enquiries do not require appointments. Click here to make a booking.
Booking Policy
Clients should arrive 5 minutes prior to appointments for security screening. If you arrive late for your appointment you may need to wait until an officer is available. Bookings can be made 3 weeks in advance. We request that you do not book more than one appointment at a time. Please refer to your notification email if you need to amend or cancel your appointment.