Consul-General Christopher Lim's Blog - "Sichuan's South: Xichang, Panzhihua"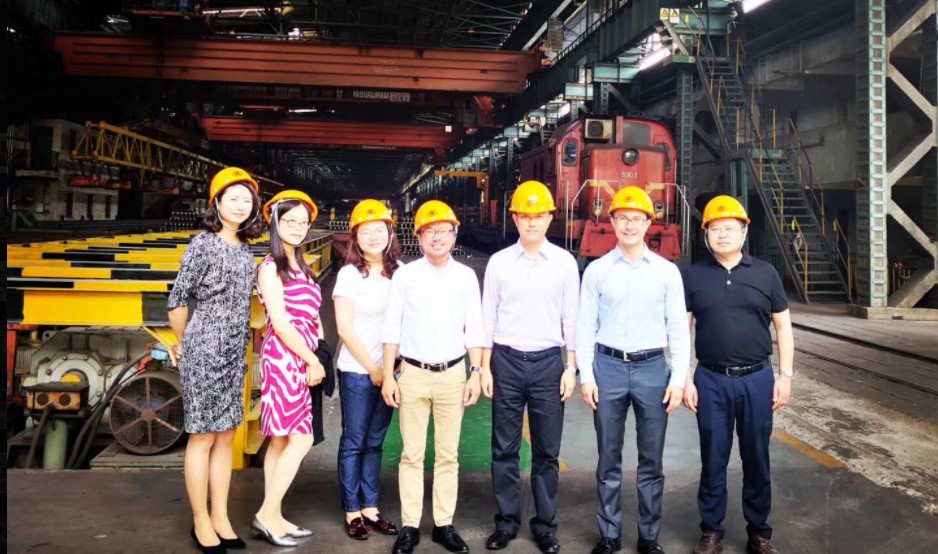 "Xichang and Panzhihua look and feel quite different from cities in the Sichuan basin. Located in Sichuan's far south and at higher elevations in a mountainous region, the two cities have milder and sunnier weather than those in the basin". Click here to read more.
Consul-General's Speeches
Consul-General's Remarks at QUT Agent Workshop, Chengdu (10 September 2018)
Opening Remarks at "Odyssey: an Australian photographer in China", Chongqing (12 September 2018)
Ma La Koala Newsletter - 50th Edition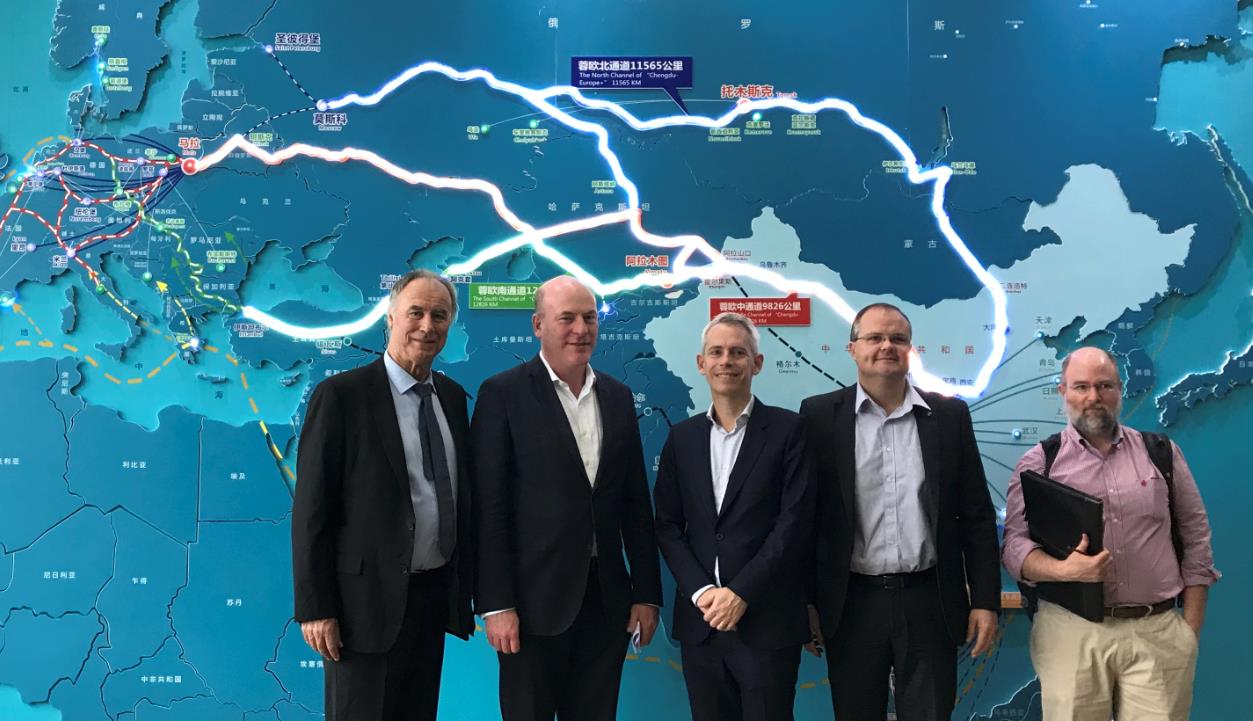 In Ma La Koala's 50th edition, the federal parliament's Standing Committee on Infrastructure, Transport and Cities visits Chengdu, Consul-General Christopher Lim returns from mid-term consultations and curator Catherine Croll's "Odyssey: An Australian Photographer in China" opens soon in Chongqing. Click here for previous editions.
News and Media Releases
New BHP Chair of Australian Studies at Peking University (08/09/2018)
Prime Minister of Australia The Hon Malcolm Turnbull MP speech at the University of New South Wales (07/08/2018)
Remarks to the Australia China Business Council by Prime Minister of Australia (19/06/2018)
National Press Club address by Minister for Trade, Tourism and Investment (06/06/2018)
Minister for Trade, Tourism and Investment's Speech at AustCham Westpac Australia-China Business Awards, Shanghai (17/06/2018)
Media release from Minister for Trade, Tourism and Investment: Visit to China (16/06/2018)
AFP media release: Scam warning: fake 'virtual kidnapping' scam targets Chinese Australians (11/06/2018)
More Chinese tourists to Australia (18/04/2018)
Consul-General in Guangzhou (05/01/2018)
Appointments for Passport and Notarial Services
Please make appointments for passport and notarial services using the Consulate's online booking system. Passport service appointments for Australian Citizens are available between 9:00 am and 12:00 noon, Monday to Friday. Notarial service appointments are available between 2:00 pm to 3:30 pm, Tuesday, Wednesday and Thursday only.
If you are unable to make an appointment within the advertised hours, you can either call 028 - 6268 5200 or send an email to consulate.chengdu@dfat.gov.au to schedule an appointment. Passport enquiries, emergency passports or consular enquiries do not require appointments. Click here to make a booking.
Booking Policy
Clients should arrive 5 minutes prior to appointments for security screening. If you arrive late for your appointment you may need to wait until an officer is available. Bookings can be made 3 weeks in advance. We request that you do not book more than one appointment at a time. Please refer to your notification email if you need to amend or cancel your appointment.
Job Vacancy
The Australian Embassy, Beijing seeks applications from suitably qualified persons to fill the following position:
Senior Research and Program Officer (Application close at 17:00 on Sunday, 14 October 2018)