Consul-General Christopher Lim's Blog - "China's social media explosion: Not just WeChat anymore"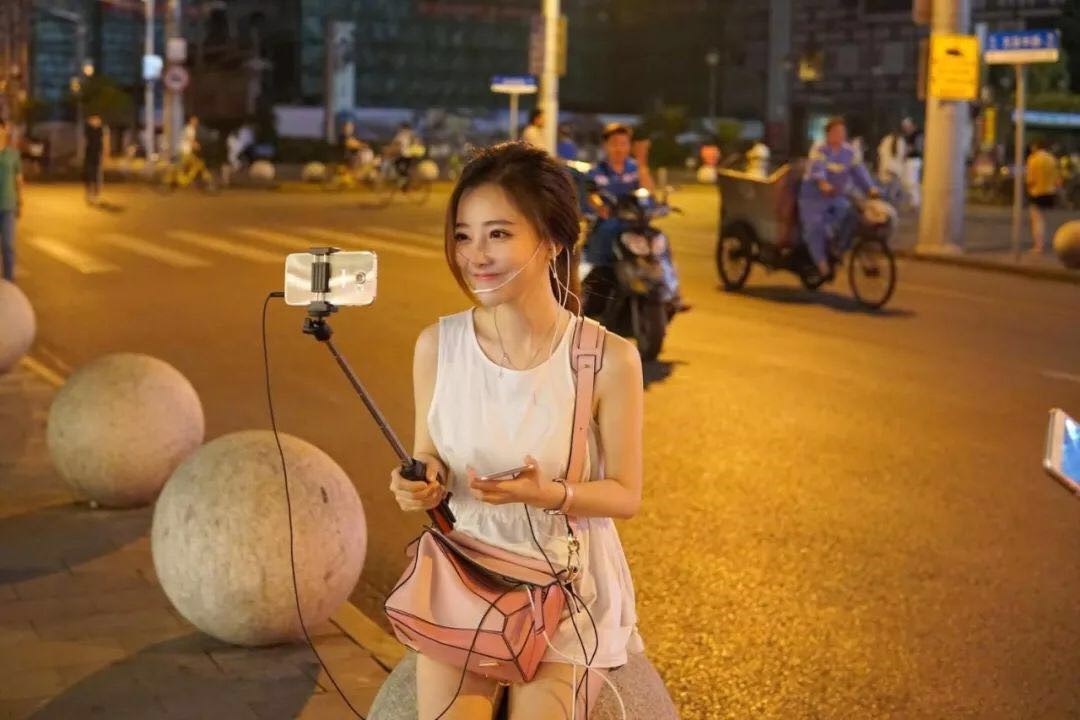 "China's social media space is a highly dynamic and fiercely competitive marketplace. You may have seen from my last blog that the WeChat social media platform has taken China by storm. But WeChat is just one – albeit a major one – of China's new social media titans". Click here to read more.
Ma La Koala Newsletter - 49th Edition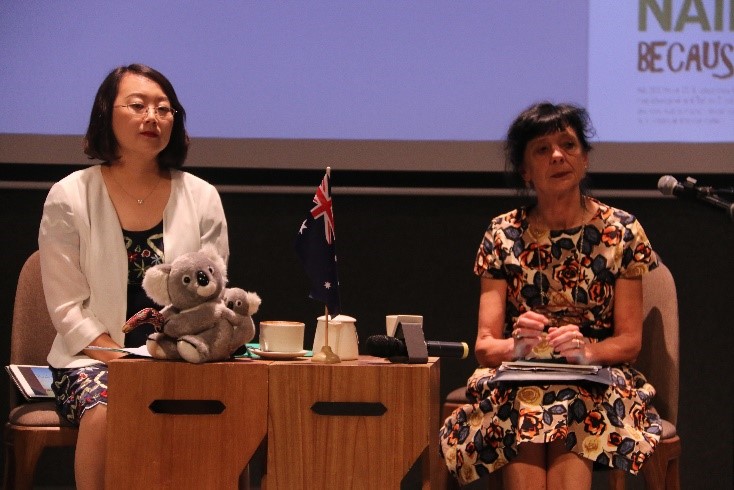 In Ma La Koala's 49th edition, Indigenous Australian author Dr Jeanine Leane joins academic Dr Li Ya and artist Zhou Xiaoping to mark NAIDOC Week 2018, Victorian Minister for Trade and Investment Phillip Dalidakis visits Chengdu, and AustCham West China lands a giant bluefin tuna at the 2018 Chongqing International Investment and Global Sourcing Fair. Click here for previous editions.
News and Media Releases
New BHP Chair of Australian Studies at Peking University (08/09/2018)
Prime Minister of Australia The Hon Malcolm Turnbull MP speech at the University of New South Wales (07/08/2018)
Remarks to the Australia China Business Council by Prime Minister of Australia (19/06/2018)
National Press Club address by Minister for Trade, Tourism and Investment (06/06/2018)
Minister for Trade, Tourism and Investment's Speech at AustCham Westpac Australia-China Business Awards, Shanghai (17/06/2018)
Media release from Minister for Trade, Tourism and Investment: Visit to China (16/06/2018)
AFP media release: Scam warning: fake 'virtual kidnapping' scam targets Chinese Australians (11/06/2018)
More Chinese tourists to Australia (18/04/2018)
Consul-General in Guangzhou (05/01/2018)
Appointments for Passport and Notarial Services
Please make appointments for passport and notarial services using the Consulate's online booking system. Passport service appointments for Australian Citizens are available between 9:00 am and 12:00 noon, Monday to Friday. Notarial service appointments are available between 2:00 pm to 3:30 pm, Tuesday, Wednesday and Thursday only.
If you are unable to make an appointment within the advertised hours, you can either call 028 - 6268 5200 or send an email to consulate.chengdu@dfat.gov.au to schedule an appointment. Passport collections, passport enquiries, emergency passports or consular enquiries do not require appointments. Click here to make a booking.