Consul-General Christopher Lim's Blog - "Growing Australian presence in Yunnan"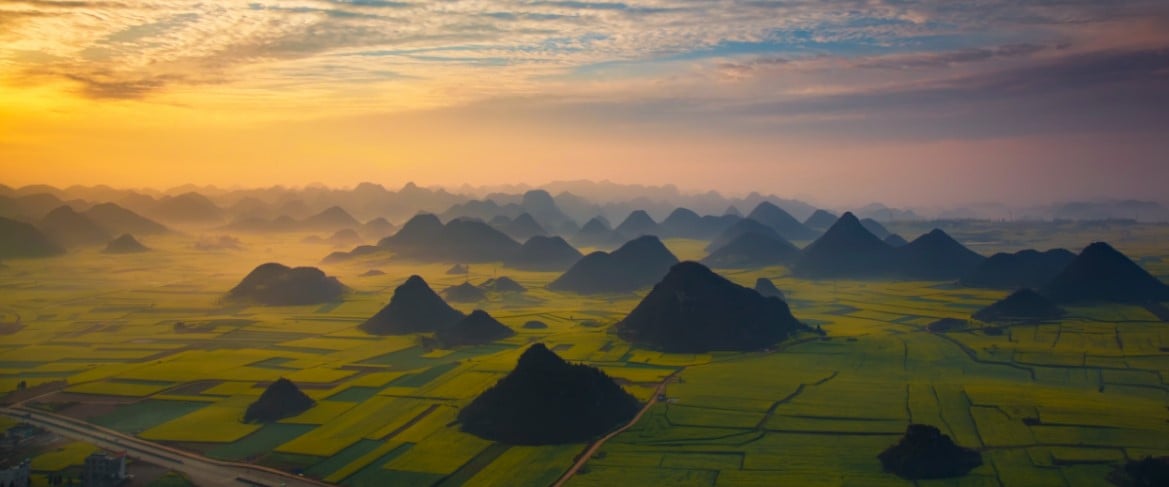 "Bordering Myanmar, Laos and Vietnam, Yunnan feels at first to be a blend of China and Southeast Asia, but it is much more than that. The province is home to 25 of the 56 officially recognised ethnic groups in China; these groups have lived for centuries in the mountainous terrain which runs across the borders between China and its neighbours. To this day, many ethnic Dai, Yi, Bai and other groups still have close relatives in neighbouring countries who come and go often." Click here to read more.
Consul-General's Speeches
Consul-General's Remarks at the Belt and Road Chengdu-Australian Open University Tennis Championship Award Ceremony, Chengdu (11/11/2018)
Opening Remarks at "Odyssey: an Australian photographer in China", Chongqing (12/9/2018)
Consul-General's Remarks at QUT Agent Workshop, Chengdu (10/9/2018)
Consul-General's Remarks at the One International Women's Film Festival Forum - Australian and Women's Empowerment, Chengdu (8/9/2018)
Consul-General's Remarks at Australian Innovation Dialogue, Chengdu (30/8/2018)
Consul-General's Remarks at AustCham Networking Lunch with Australian Dairy Mission, Chengdu (29/6/2018)
Consul-General's Remarks at the Screening of Between a Frock and a Hard Place, Chengdu (13/5/2018)
Consul-General's Speech at IWD Luncheon, Chengdu (12/3/2018)
Consul-General's Speech at Australia Day Reception, Chengdu (24/1/2018)
Consul-General's Remarks at Cochlear Chengdu Hearing Centre Groundbreaking Ceremony, Chengdu (1/1/2018)
Ma La Koala Newsletter - 52nd Edition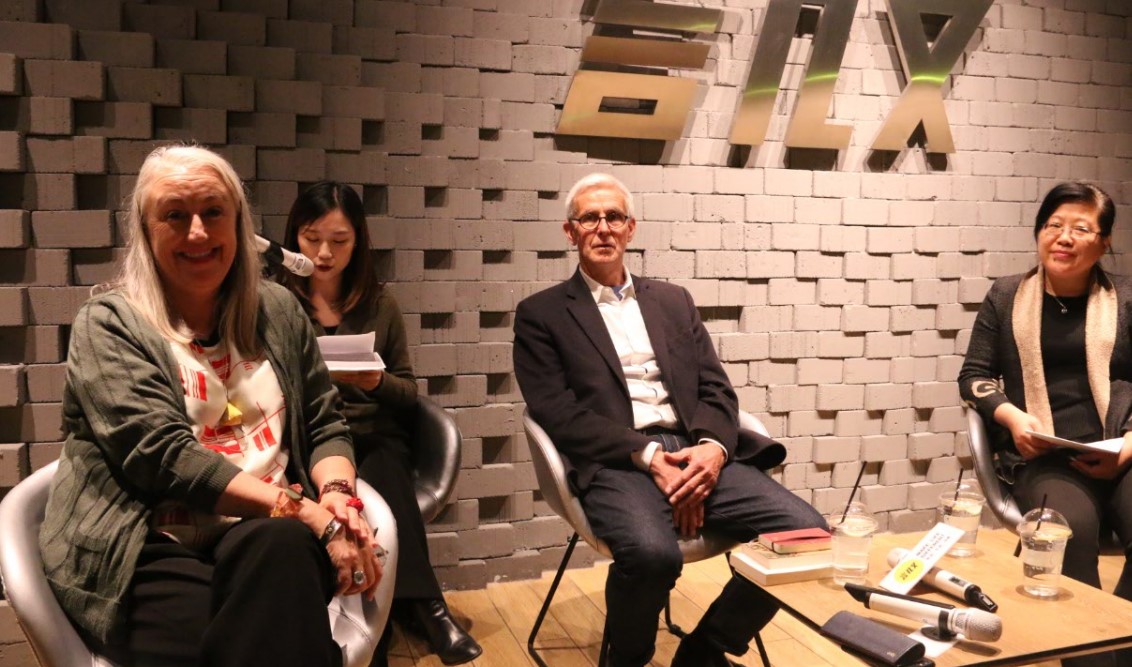 In Ma La Koala's 52nd edition, Australian Consul-General Christopher Lim attends the sixth Foundation for Australian Studies in China (FASIC) Conference in Chengdu, southwest China enjoys a "Taste of Queensland" and CSIRO identifies what makes for tasty rice. Click here for previous editions.
News and Media Releases
Prime Minister's Annual Leaders' Meeting with Chinese Premier Li Keqiang (14/11/2018)
Australian and Chinese companies pen landmark agreements (07/11/2018)
Australian Minister for Foreign Affairs: visit to China for 5th Australia-China Foreign and Strategic Dialogue (05/11/2018)
Simon Birmingham: Australia's economy showcased at major Chinese expo CIIE (04/11/2018)
Australian Minister for Trade, Tourism and Investment: visit to Shanghai and Hong Kong (03/11/2018)
New BHP Chair of Australian Studies at Peking University (08/09/2018)
Prime Minister of Australia The Hon Malcolm Turnbull MP speech at the University of New South Wales (07/08/2018)
Remarks to the Australia China Business Council by Prime Minister of Australia (19/06/2018)
National Press Club address by Minister for Trade, Tourism and Investment (06/06/2018)
Appointments for Passport and Notarial Services
Please make appointments for passport and notarial services using the Consulate's online booking system. Passport service appointments for Australian Citizens are available between 9:00 am and 12:00 noon, Monday to Friday. Notarial service appointments are available between 2:00 pm to 3:30 pm, Tuesday, Wednesday and Thursday only.
If you are unable to make an appointment within the advertised hours, you can either call 028 - 6268 5200 or send an email to consulate.chengdu@dfat.gov.au to schedule an appointment. Passport enquiries, emergency passports or consular enquiries do not require appointments. Click here to make a booking.
Booking Policy
Clients should arrive 5 minutes prior to appointments for security screening. If you arrive late for your appointment you may need to wait until an officer is available. Bookings can be made 3 weeks in advance. We request that you do not book more than one appointment at a time. Please refer to your notification email if you need to amend or cancel your appointment.