Finding my way Around Southwest China – Through Australian Eyes
7 April 2017
As I delve deeper into the southwest region of China, the size and dynamism of its economy, its natural beauty and ethnic diversity are coming into sharper relief for me. The southwest provinces of Sichuan, Yunnan and Guizhou, as well as the Chongqing municipality, has a total population of more than 200 million people, greater than the UK, France and Germany combined.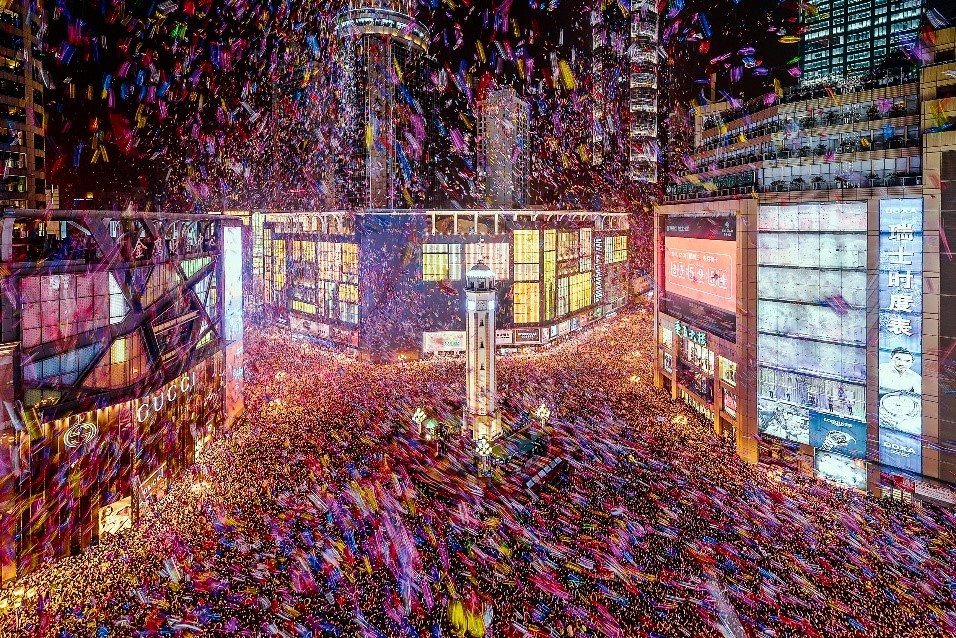 New Year's Eve in Jiefangbei, Chongqing. Credit: Luo Xing
If it were a country, it would be the world's sixth most populous, bigger than Brazil. At around A$1.5 trillion, its combined nominal GDP in 2016 was almost as large as Australia's and much bigger than Indonesia, Mexico or the Netherlands. Australia's two-way trade with southwest China is nearly the same as that with Saudi Arabia, and much bigger than that with Turkey or Norway.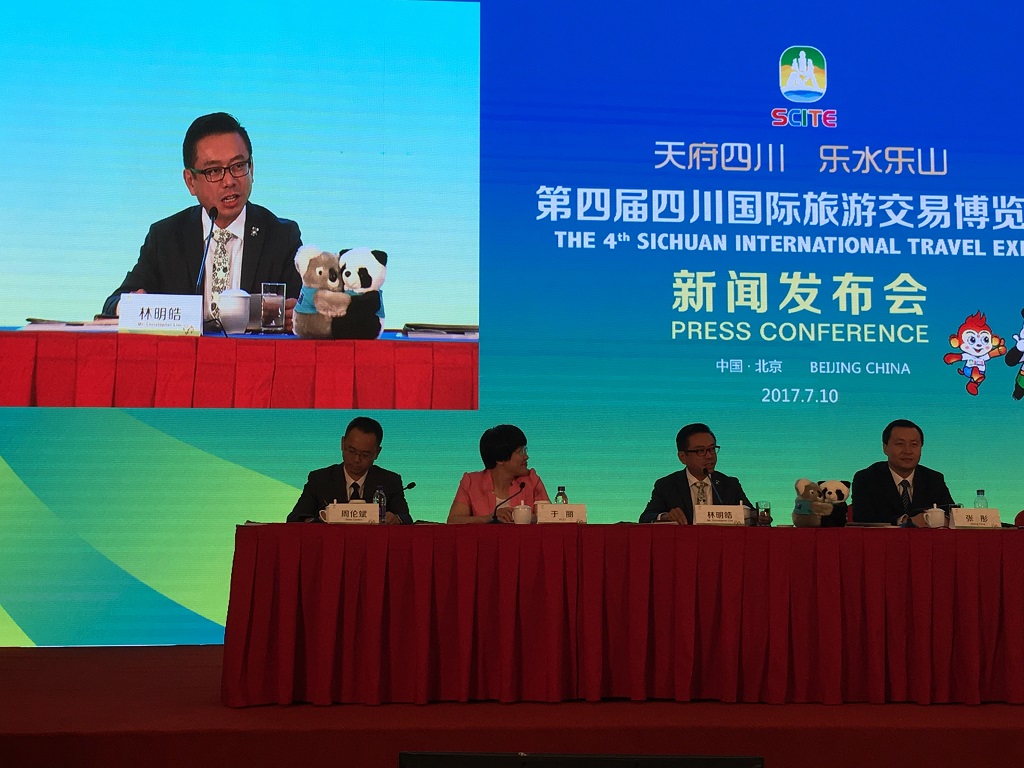 Australia will be country of honour at the 4th Sichuan International Travel Expo in 2017
And yet, many Australians don't have much awareness of southwest China other than perhaps an association with pandas and the numbingly spicy Sichuan cuisine. I am convinced that if more Australians were aware of the region, they would come to visit, simply because there is so much to discover. The region boasts 10 UNESCO World Heritage sites, over 26 different cultures, important centres of Buddhism and Daoism, breathtaking nature, among other aspects that I'm sure I will discover during my term in Chengdu. Reflecting the ethnic diversity, the food here is incredibly varied and includes the flavour-packed Sichuan cuisine, but also high altitude Tibetan food, and the southeast Asian flavours found in the hilly tribes of Yunnan and Guizhou.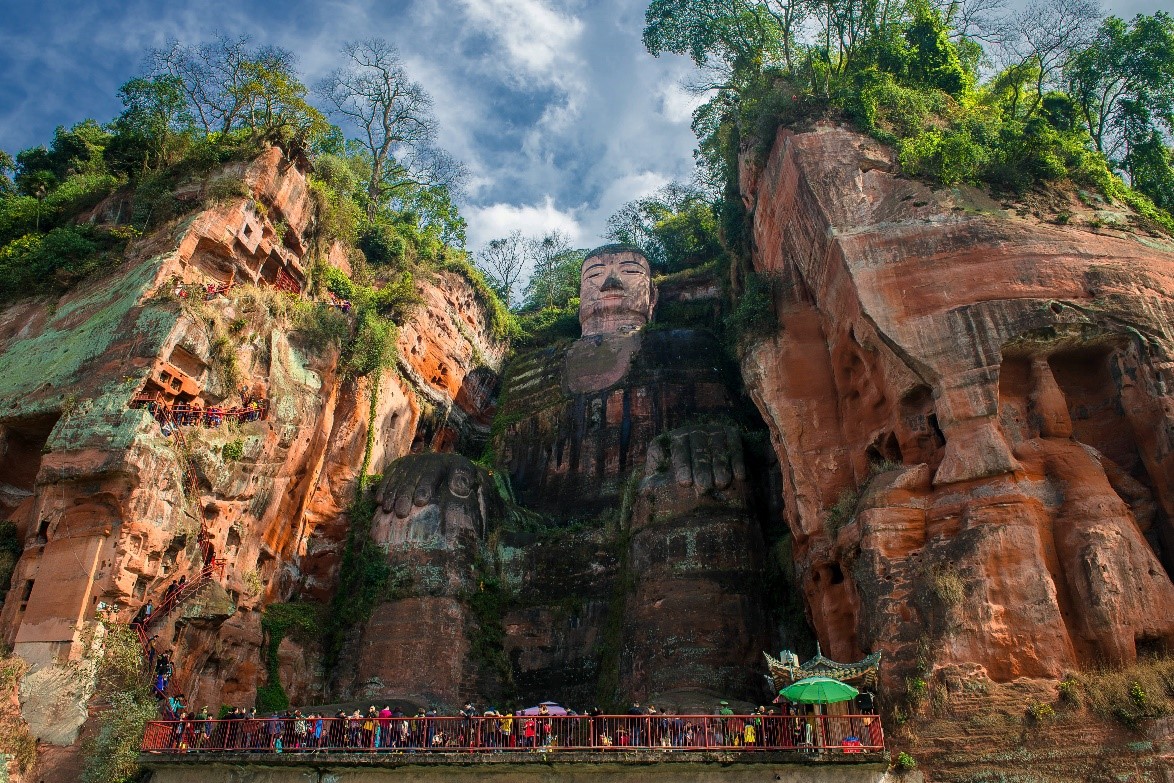 UNESCO World Heritage listed Leshan Giant Buddha. Credit: Yang Haotian
Click here to return to the Australian Consul-General's Blog on Southwest China