Dawn of the Chinese Millennials
26 March 2018
As the clock struck midnight to welcome the new year 2018, I noticed that Chinese people of all ages suddenly posted pictures of themselves on WeChat when they were 18. They reminisced about their youth, remarking with some regret how fast time had flown.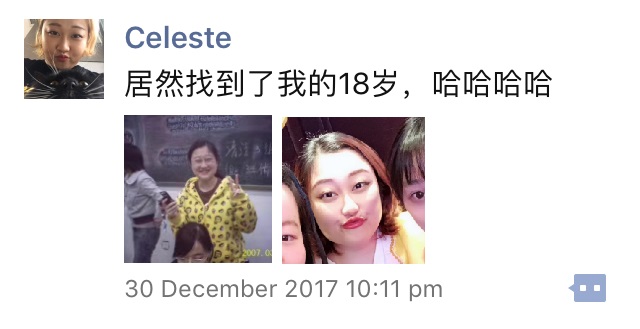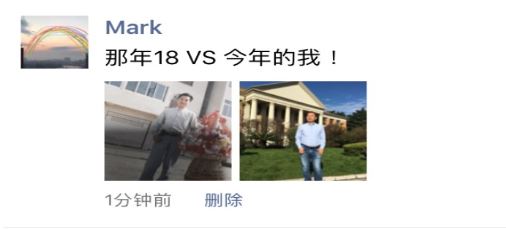 WeChat posts by Chinese millennials reminiscing about themselves at 18

Curious, I asked my colleagues about the phenomenon. Did something happen that lead to this outpouring? Or was this an annual auld lang syne-type ritual?
It turned out to be a spontaneous movement to express amazement that someone born in 2000 would be 18 years old this year, hence an adult, which then morphed into people posting pictures of themselves when they were that age.
Other than feeling old, I started to think about how a Chinese person who is 18 this year has all the advantages of modern China, including to develop into global citizens, in contrast to their parents and grandparents. In Australia, we would call this demographic millennials or Gen Y, which is a cohort born since the 1980s. All sorts of characteristics are attributed to millennials in Australia – tech-savvy, progressive, environmentally-minded and global-aware are some of them, as well as self-centred, entitled, sheltered and even lazy. As the adage goes, every generation has its doubts about the one that follows it. Whatever the case may be, millennials in China are a huge phenomenon that is impacting China and the world in many ways, but most obviously in its consumer behaviour.
Mini karaoke booths just for millennials
Millennials in China are categorised according to their decade of birth: people born from 1980 to 1989 (80 hou, ie, post-80s), those born from 1990 to 1999 (90 hou, ie, post-90s), and the most recent cohorts of those born 2000 to 2009, and 2010 thereafter. Most commentaries focus on the post-80s and post-90s generations because of their size – estimated at 415 million (around one third of China's population) – their impact as major consumers, and expectations of how China relates to the rest of the world.
They were the first generation to experience the benefits of China's reform and opening, which began in 1978. Unlike their parents, who lived through hardship and austerity, Chinese millennials have never experienced an economic downturn – in fact, average GDP growth was nearly 10 percent from 1979 to 2010. Born and raised as China's wealth was rapidly growing, they have benefited enormously from economic and social reforms. Also, as most of them are the only child in their family, millennials are the sole focus of their parents and grandparents' love and financial support. So their spending capacity is therefore more generous than past generations.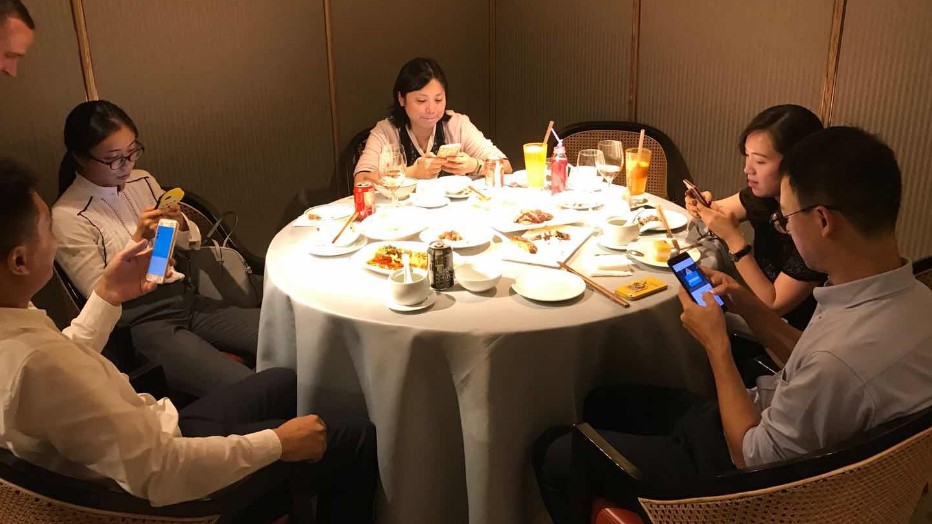 Like Australian counterparts, Chinese millennials are digital natives
They are also more educated and globally-aware than their parents. More than a quarter of Chinese millennials have had tertiary education compared to only 3 percent in their parents' generation. Born as digital natives with information at their fingertips, these millennials are more sophisticated, with exposure to international cultures and ideas, and modern healthy lifestyle. They tend to be more individualistic, entrepreneurial and confident. Young people born after 1990 tend to job-hop, with more than 60 percent of them staying less than a year in their first job. They complain about rising house prices. Yet, they are generally very positive about the future. They are confident about China's growing status in the world.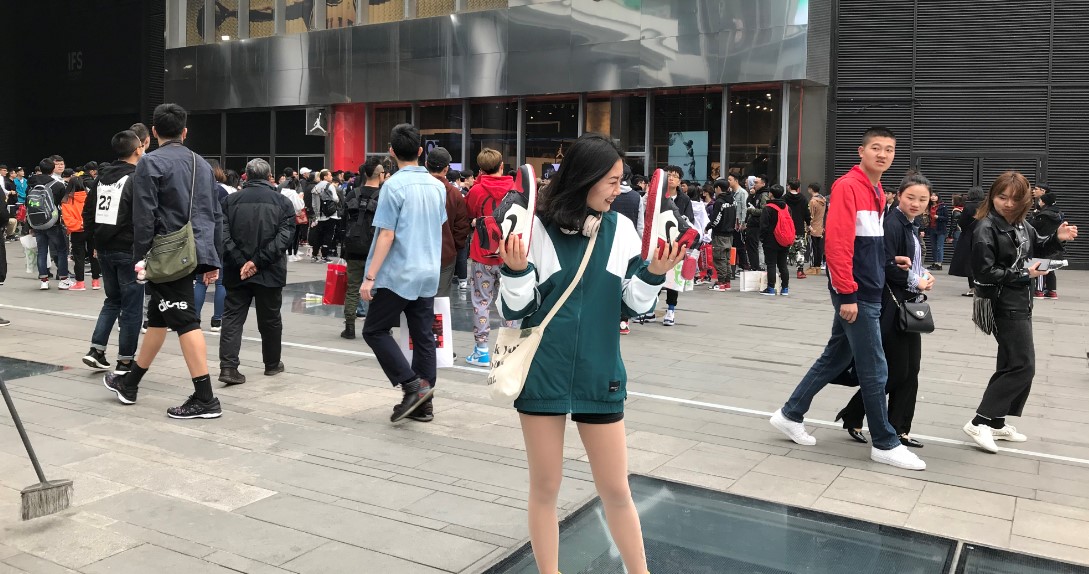 A product's ability to speak to a millennial's aspirations and identity is important
Naturally, Chinese millennials present a vast market. One study shows that consumption by young Chinese spenders under the age of 35 accounts for 65 percent of consumption growth. In addition, consumption by these millennials is forecast to grow at an annual rate of 11 percent from 2016 to 2021, twice that of consumers older than 35. In three years, the share of total consumption by the young generation is projected to reach 69 percent, versus 31 percent by the older generation.
But what kind of products and services do these millennials want? According to another study, Chinese millennials spend most on smartphones, fashion, travel, experiences, and products where brand and quality matter. So a product's ability to speak to a millennial's aspirations and sense of identity matters, of which being a global citizen and pride in China are important factors. And like most young people, they want products and services delivered fast. Hence, millennials have driven China's e-commerce boom.
Millennials are also more likely to spend on things that make their life more comfortable and convenient, ie, ride share services are preferred over public transport, and dining out in upscale or interesting restaurants.

An app connecting Chinese millennials with high quality fashion brands. Source: Austrade

Unlike their parents, Chinese millennials are more likely to buy things on loan – house, cars and even computers and home appliances – which had been unheard of previously. Millennials are bombarded by offers of accessible loans and easy repayments.
Luxury goods are still highly sought after. But there are reports of a new trend away from luxury goods towards healthy lifestyles, with natural foods and exercise gear growth areas for the post-90s generation, especially women.
While Chinese millennials are well-educated, young and willing to spend, but another trend is that they're doing so alone. According to some studies, the considerable amount of time spent by millennials online is exacerbating a sense of loneliness. Hence new products, such as the Travel Frog app, mini karaoke booths and one-person hot pots (which are usually shared among several people) have been developed to take advantage of this growing trend.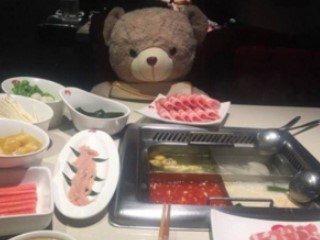 One-person hotpot is gaining popularity
The looming pressure on millennials to look after their aging parents or even grandparents is considerable. As most millennials are only children in the family, they face a daunting task of ensuring the health and well-being of their older generations as they navigate through their own lives.
After a few days, I managed to find a photograph of myself at 18 as a Year 12 student in Melbourne. But by that time, the craze of posting old pictures of oneself had passed. Chinese millennials had moved on. Such is the speed with which these young people move. To get their attention, we need to move as fast as they do.
Click here to return to Australian Consul-General's Blog on Southwest China