What do Chinese Millennials think of Australia?
23 April 2018
My last blog explored the new force of Chinese millennials – those born in the 80s and 90s – who now are a crucial part of China's consumer market. Getting an insight into what these millennials think of Australia can help us understand what their interests are when we see them visiting as tourists or studying in our universities, and what they're looking for in our goods and services.
I don't recall coming across any studies of what Chinese millennials think of Australia, so I will need to rely on anecdotal references. From the many millennials I've met in southwest China, what pleases me the most is that they generally have a very positive view of Australia. Many have visited for holidays, bought our products, and studied (or have friends who do) in Australia. We are well-regarded as a stable, open and welcoming society.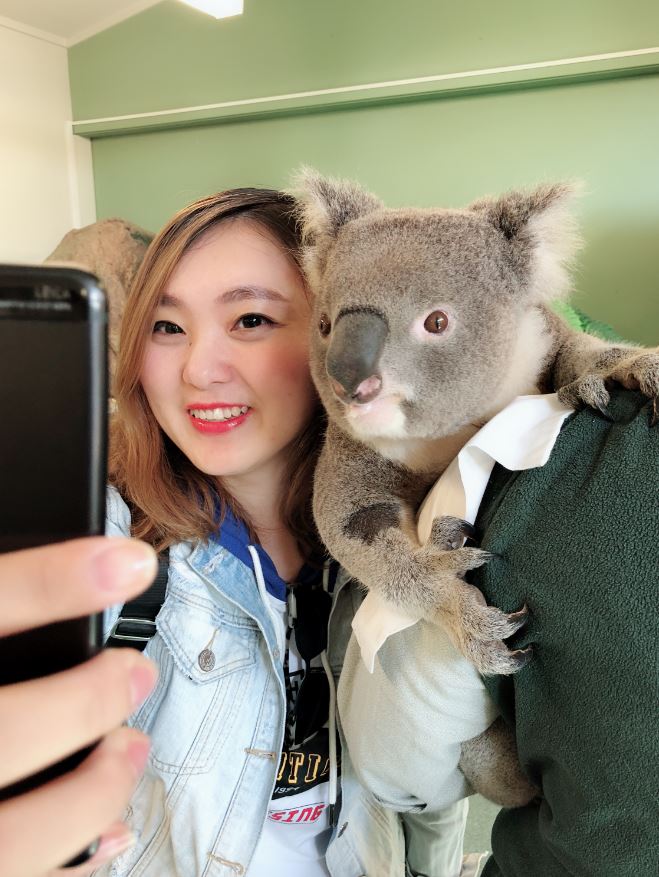 A selfie with a local resident for WeChat. Credit: Ally Wong
When it comes to travel, Chinese millennials constitute the largest share of their country's outbound travellers, accounting for two-thirds of total Chinese overseas tourists. They love our natural environment – the open blue skies, bright sunshine and clear light. Accessibility to various public parks and beaches is another highlight. They find our multicultural society captivating, especially the rich diversity of food. Australia also offers a different shopping experience from that available in China, by way of our local brands and retail shops, home-grown vitamins and supplements, unique handicrafts and other factors.
The ease with which Chinese millennials can travel to Australia is also a factor in their interest in our country. Our easy-to-understand visa system, the presence of 197 direct flights from China to Australia each week (including from southwest China to Sydney and Melbourne) and manageable difference in time zone are all important in this regard. Western Australia is on the same time zone as China. The fact that we have opposite seasons to China is exceedingly attractive – in the depths of the northern winter, we enjoy the best of summer; and during the hot Chinese summers, our winter is a comfortable respite.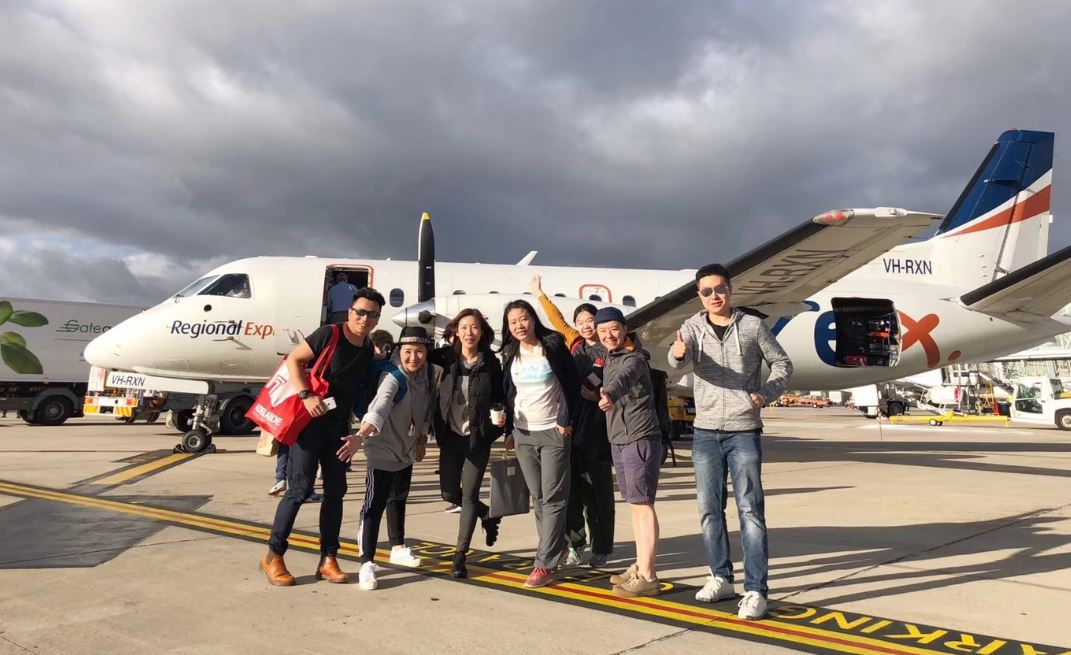 Chinese millennials are more willing to travel off the beaten track. Credit: Ally Wong
Even though Sydney, Melbourne and the Gold Coast are high on the agenda for millennial visitors, they are now beginning to travel more broadly too. Australia's Work and Holiday Visa Arrangement is extremely popular among Chinese millennials. It allows up to 5,000 young Chinese people with tertiary education and English skills to experience a working holiday in Australia. Once the annual round is open, appointments are booked out within the hour, demonstrating strong interest in Australia, as well as an open mind and a sense of adventure. This scheme means Chinese millennials can be found in many regional centres too.
Our clean natural environment is a tremendous asset that is the envy of the world. Accustomed to living in mega-cities and dense urban environments, Chinese millennials are impressed by our pristine natural environment and wide-open spaces. Unsurprisingly, high up on their bucket lists are our main natural attractions such as the Great Barrier Reef, Great Ocean Road and Uluru.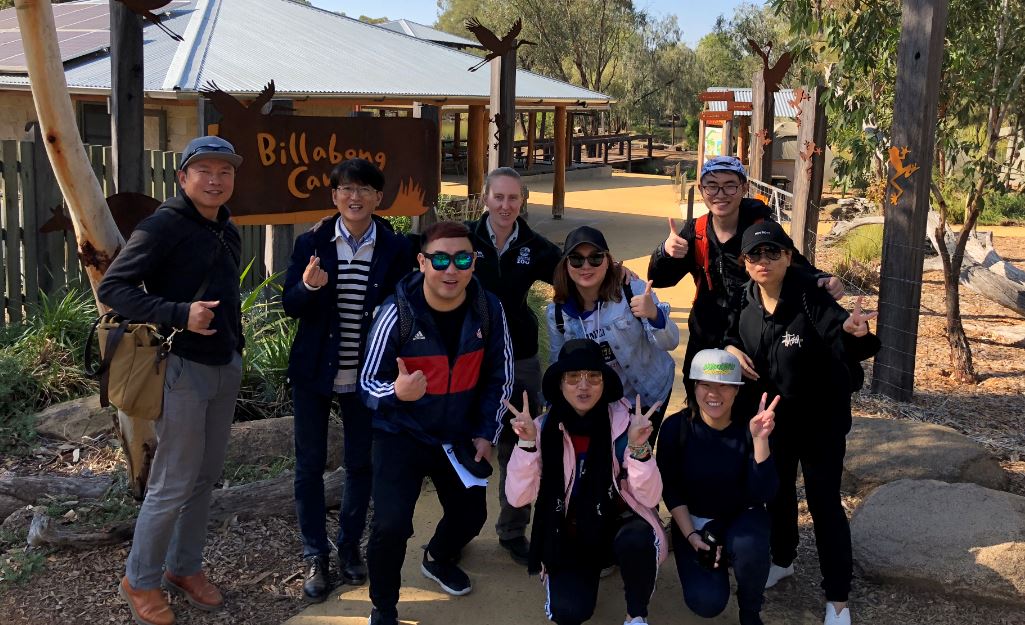 Toronga Western Plains Zoo in Dubbo is receiving increasing numbers of Chinese tourists. Credit: Ally Wong
Hence, independent travel, eco-tourism and life-enriching experiences are now increasingly important. For example, driving in regional Australia, seeing stars in the bush at night, visiting out of the way places such as the pink lakes in Victoria and West Australia, are special experiences to millennials who have grown up in large Chinese cities.
Our unique flora and fauna gives Australia another selling point. Just as for all international visitors, Chinese millennials are captivated by koalas and kangaroos. They are objects of curiosity but millennials also consider them cuddly and friendly. The sheer variety of our indigenous plants is another area of interest, although this has yet to be fully developed.
Our clean and orderly urban environments also have an impact on Chinese millennials, showing how environmentally conscious Australians are. Young Chinese have remarked to me how amazed they are by the clear waters of Sydney Harbour – a fantastic advertisement for Australia's clean environment.
The friendliness of Australians is another important factor in millennials' impressions of us. The fact that there are many Asian migrants and students in Australia, including from China, reassures Chinese millennials that our society is inclusive and that they are welcome. The fact that many millennials have friends or family who live in Australia means they are natural connectors, useful for enhancing trade and investment links between our two countries. Of course, Chinese millennials are in a better position to speak English as nearly all have studied English throughout their schooling. But they may be reluctant to use it, especially if they haven't spoken English for a while.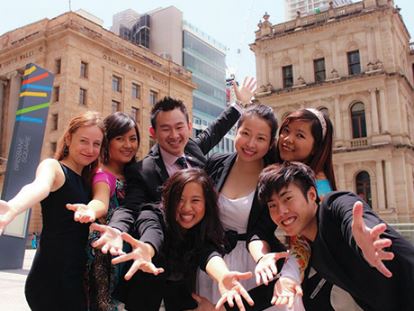 Australia's education system has been highly attractive to Chinese millennials, with over 184,000 young Chinese students studying in Australia last year. Our very strong higher education standards, including in vocational education and training, are key to this attractiveness. Undeniably though, Australia's reputation as a world leader in urban liveability is just as attractive.
Like their Australian counterparts, Chinese millennials are digital natives and use social media extensively to obtain information. But they use different sites and apps. While we use Facebook, Twitter and Tripadvisor, the rough equivalent for Chinese people are WeChat, Weibo and Mafengwo respectively. Young Chinese frequently share their travel experiences and helpful tips on Mafengwo, including travel itineraries and must-go restaurants. So if you see lots of Chinese customers at certain restaurants, they are likely to have high ratings in Mafengwo.
Chinese millennials will have more contact with Australia than their previous generations ever did. Having an insight into how they view Australia can help us better understand this new generation of Chinese as our economies and peoples become more intertwined than ever.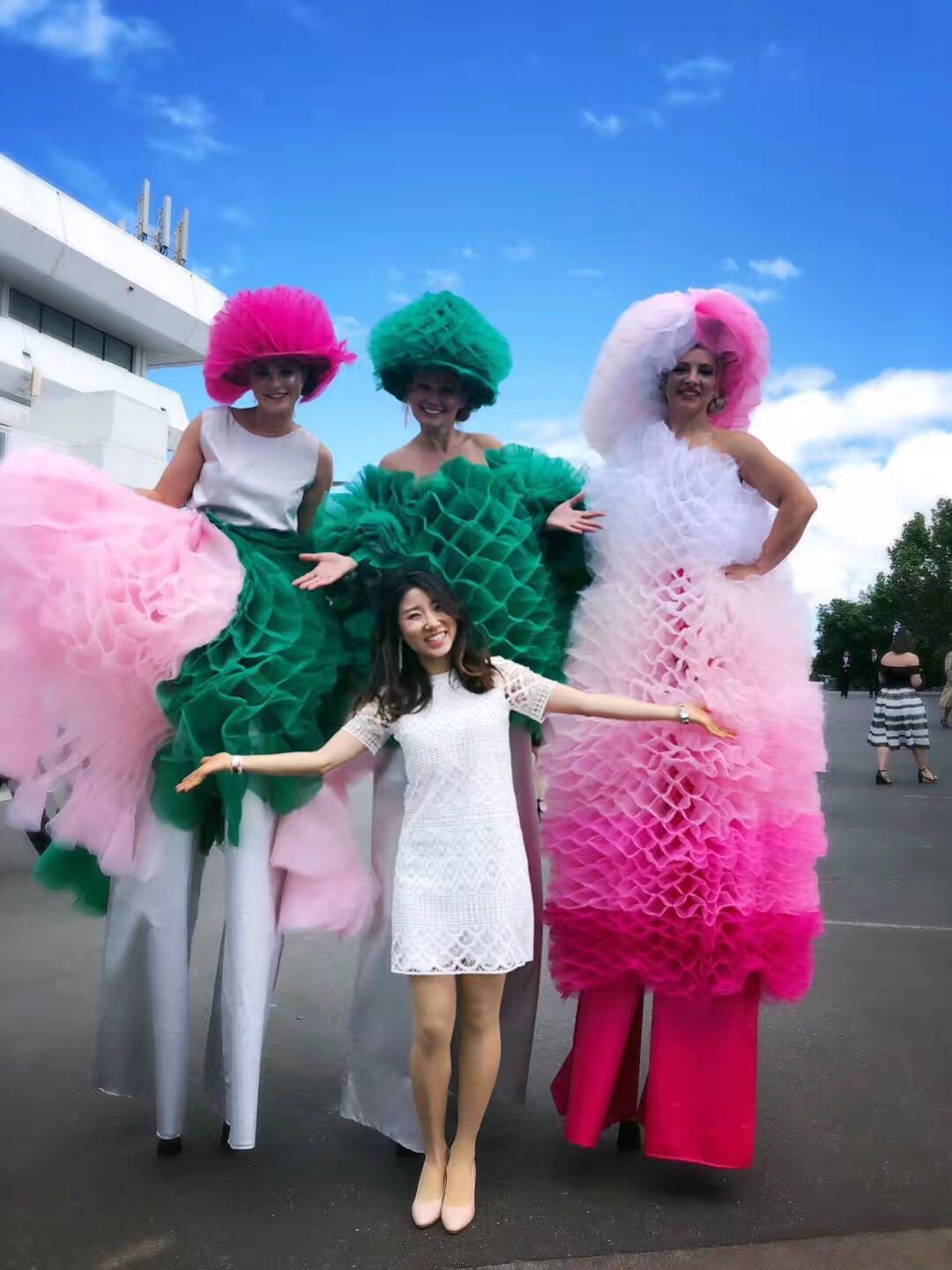 A day at the races. Credit: Kelly Shi
Click here to return to Australian Consul-General's Blog on Southwest China