Media Release: Consul-General in Chengdu
7 November 2016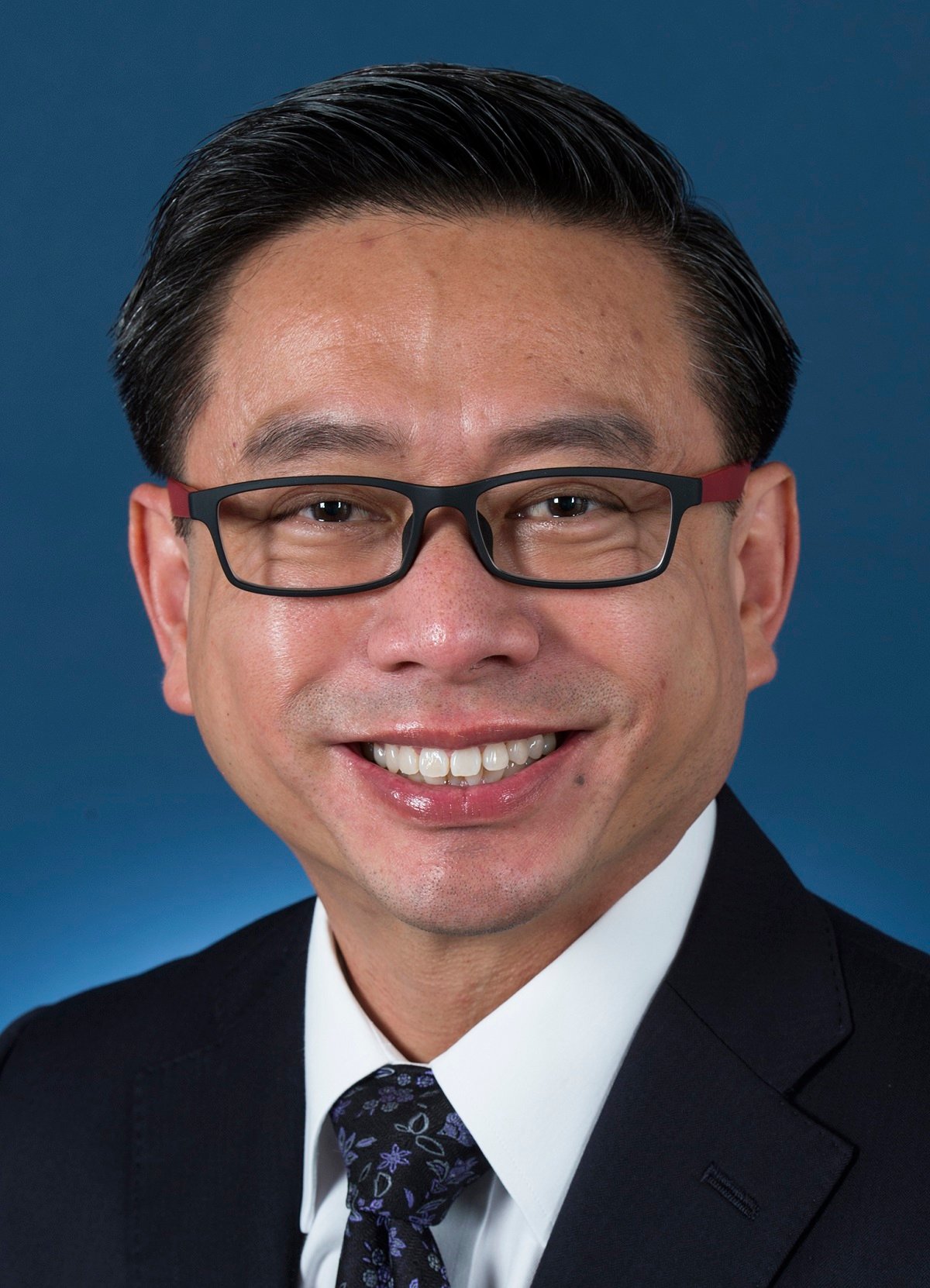 Today I announce the appointment of Mr Christopher Lim as Australia's next Consul-General in Chengdu.
As one of four Australian diplomatic missions in mainland China, the Consulate-General in Chengdu assists Australians seeking to engage with the country's fast-growing western provinces. Covering the Sichuan, Chongqing, Yunnan and Guizhou provinces, which are home to over 190 million people, the Consulate-General works closely with the burgeoning Australian business community and Chinese companies investing in Australia.
China is Australia's largest two-way trading partner with total annual trade in 2015-16 valued at $150 billion. China is also the largest market for Australia's services exports and an increasingly important source of investment for Australia, constituting 4.8 per cent of total inwards foreign direct investment in 2015-16.
Mr Lim is a career officer with the Department of Foreign Affairs and Trade. He has served overseas as Counsellor at the Australian Embassy in Beijing, with earlier postings to Washington and Singapore. In Canberra, Mr Lim served as Director of the Hong Kong, Macau and Taiwan Section and the US Political and Strategic Section. He has also worked in the International Division of the Department of the Prime Minister and Cabinet.
Mr Lim holds a Master of Arts in Foreign Affairs and Trade from the Australian National University and a Bachelor of Architecture from RMIT University. He is expected to take up his appointment in January 2017.
I thank outgoing Consul-General Ms Nancy Gordon, our first Consul-General in Chengdu, for her significant contribution to advancing Australia's interests in South West China since 2013.
Minister for Foreign Affairs
The Hon Julie Bishop MP
Click here to return to the Australian Consul-General's Blog on Southwest China