Role of Sister Cities in Building Relations in China
18 October 2017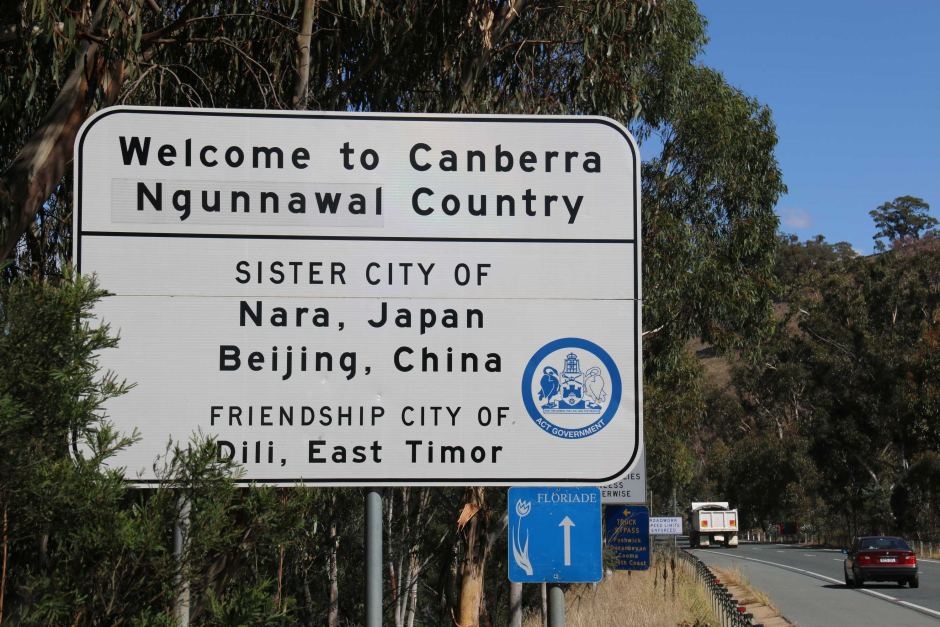 For most of us, a sister city is rarely more than just a name of a city of faraway country that we see on a welcome sign on the highway as we speed home after a weekend away. But if conceived and nurtured well, sister city/state relationships can have benefits beyond cultural and education exchanges. Such arrangements can be useful in establishing contacts that lead to trade and investment relationships, benefiting the local community and partners abroad.

Business is done by people, so bringing people together can help people-to-people understanding and build business links. Australia and China now have well over 100 pairs of sister cities/states, starting with the Melbourne and Tianjin in 1980. These relationships complement the national-level bilateral relationship between Canberra and Beijing, and builds understanding at the people level.
As Chinese culture highly values relationships and trust, having sister city pairings can give Australian cities and towns a foot in the door and take advantage of increased business, tourism and education opportunities.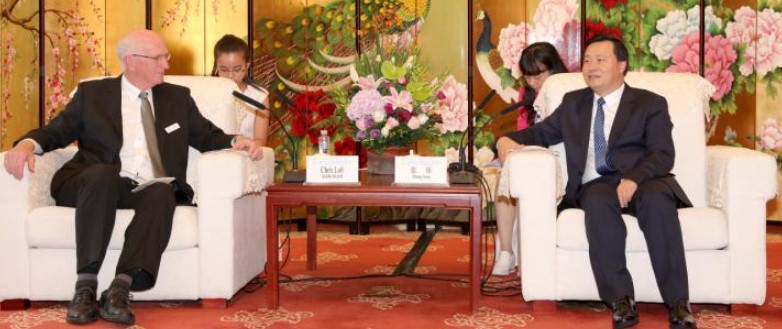 Fraser Coast Mayor Chris Loft meets with sister city Leshan's Mayor Zhang Tong in September 2017
Generally, Chinese cities take their sister city relationships seriously, taking time to nurture them through visits and looking to their counterparts as a first point of call should they need to expand their business interests or seek particular expert advice.
The Chinese government, whether at the national, provincial or city level, play a greater role in the economy than is the case in Australia, including owning and operating enterprises. Therefore, government-owned enterprises at the city level are often involved in exploring business opportunities in their sister cities.

Victoria and Sichuan signed eight agreements in 2016, the year they became sister state/provinces
So, your city having a counterpart in China may be able to help you open doors for your business. It could be a valuable calling card as you seek calls on city governments in China, which are important in getting necessary approvals.
For Chinese cities, sister city relationships are a useful way to gain an international perspective, exchange ideas, and increase their understanding of global issues. There are many Chinese cities that don't have much international contact, so such relationships help them be more open to the outside world.

Perth (left) and Chengdu (right) have been sister cities for five years
Here are the sister city pairings in southwest China:
| | |
| --- | --- |
| Perth | Chengdu |
| Brisbane | Chongqing |
| Wagga Wagga | Kunming |
| Mildura | Dali |
| Shepparton | Lijiang |
| Horsham | Nujiang |
| Campaspe | Shangri-La |
| Fraser Coast | Leshan |
| Gold Coast | Chengdu |
| Ipswich | Pengzhou |
| Victoria | Sichuan (as sister state/province). |
What is your city's sister in China? If you don't have one, would you like one? We may know a Chinese city that is looking for an Australian match!

Population 62,000 Wagga Wagga (left) is sister-city with 7 million strong Kunming (right)

Click here to return to Australian Consul-General's Blog on Southwest China