Upcoming events
Please consult the latest edition of Ma La Koala for information on upcoming events.
Past events
The Australia-China "She Inspires Me" Photo Competition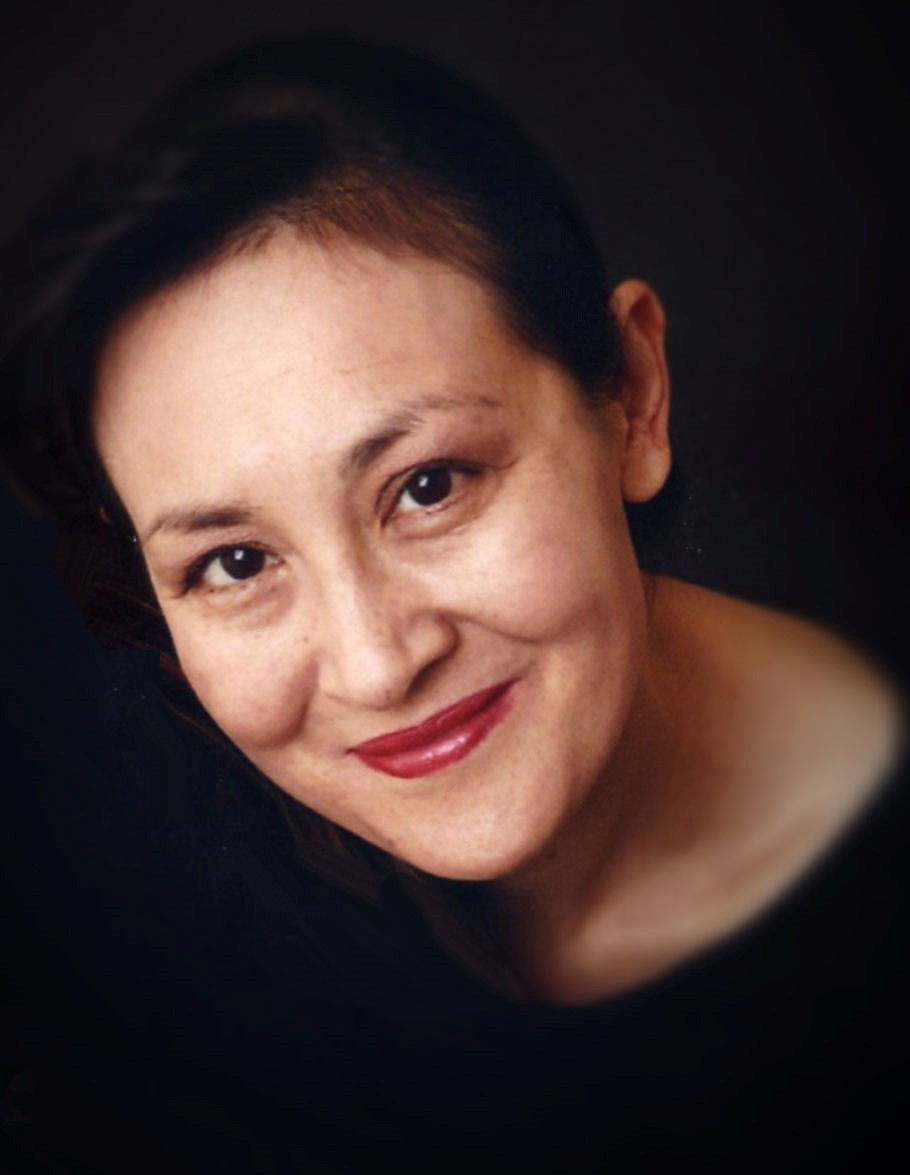 How do you capture the achievements of women in a single photo? That's our challenge to you! The Australian Consulate-General in Chengdu, in partnership with Fotor, is delighted to announce the "She Inspires Me" photo competition will accept entries from 8 March to 15 April 2019.
We want you to provide us with a photograph that shares the story of the inspiring women in your community who are making a difference. Snap the perfect photo, add a short description of how this person inspires you, and help build closer friendship and understanding between Australia and China.
Winners from both Australia and China will have the opportunity to have their photos exhibited, with one grand prize winner from each country to win flights between Melbourne and Chengdu, sponsored by Sichuan Airlines. Selected runners-up will receive two bottles of fine Australian wine.
The competition will run from 8 March to 15 April 2019 and entry is free. It will be hosted, managed and moderated by Fotor, an international photographic competition platform for desktop and mobile devices. To enter, people just need to download the Fotor app from the Apple App Store or Google Play Store (https://www.fotor.com/mobile.html), read the competition terms and conditions, and start snapping!
How to enter?
1. Download the Fotor App from the Apple App Store or Google Play (or at https://www.fotor.com/mobile.html)
2. Navigate to the 'She Inspires Me' competition under 'Events'
3. Submit your photograph with a caption of 50-100 words for a chance to win!
Examples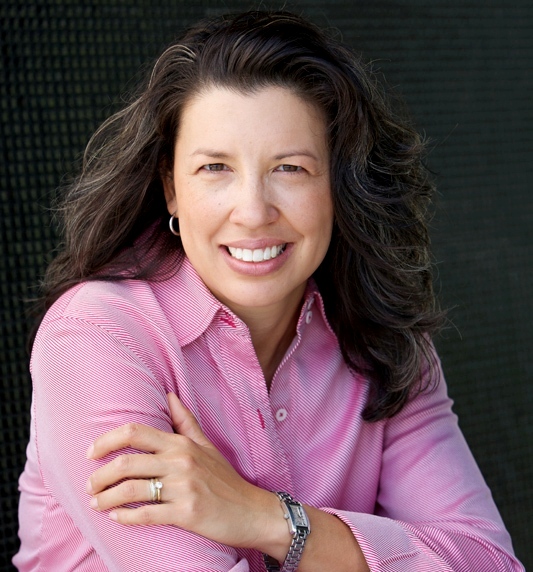 "Tammy Ven Dange inspires me because she excels at anything she sets her mind to do. She ran an animal shelter in Canberra, worked for NASA, volunteered in Africa, owned several companies, helped found not-for-profit enterprises, and represented Australia three times as a dragon boat paddler."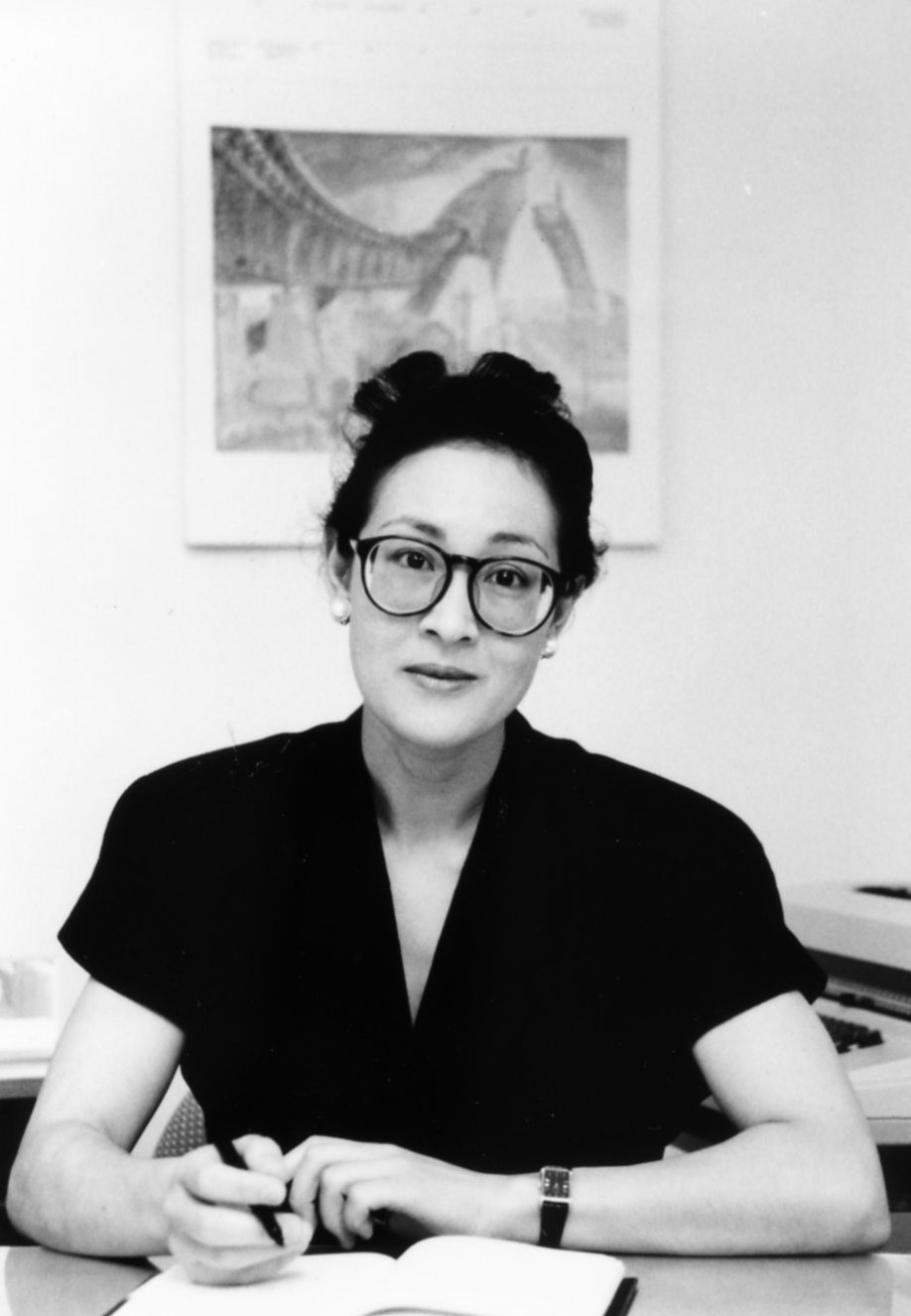 "Glenda Gauci inspires me because she was the first Asian Australian woman appointed as an ambassador of Australia. Smart, energetic and kind, Glenda was a role model and a mentor. She died of mesothelioma, a rare form of cancer caused by exposure to asbestos fibres, at just 47 years old."
"Paige epitomises the modern Chengdu woman – capable, independent and cosmopolitan. She runs her own business providing interpreting and training services. Her work builds understanding between Chengdu and the rest of the world, contributing to the city's ongoing opening and internationalisation. Paige is passionate about photography and travel." Click here to learn more
Odyssey: An Australian Photographer in China
Australian curator Catherine Croll's "Odyssey: An Australian Photographer in China" will be on display at the Dali Contemporary Art Space from 5 May-5 August.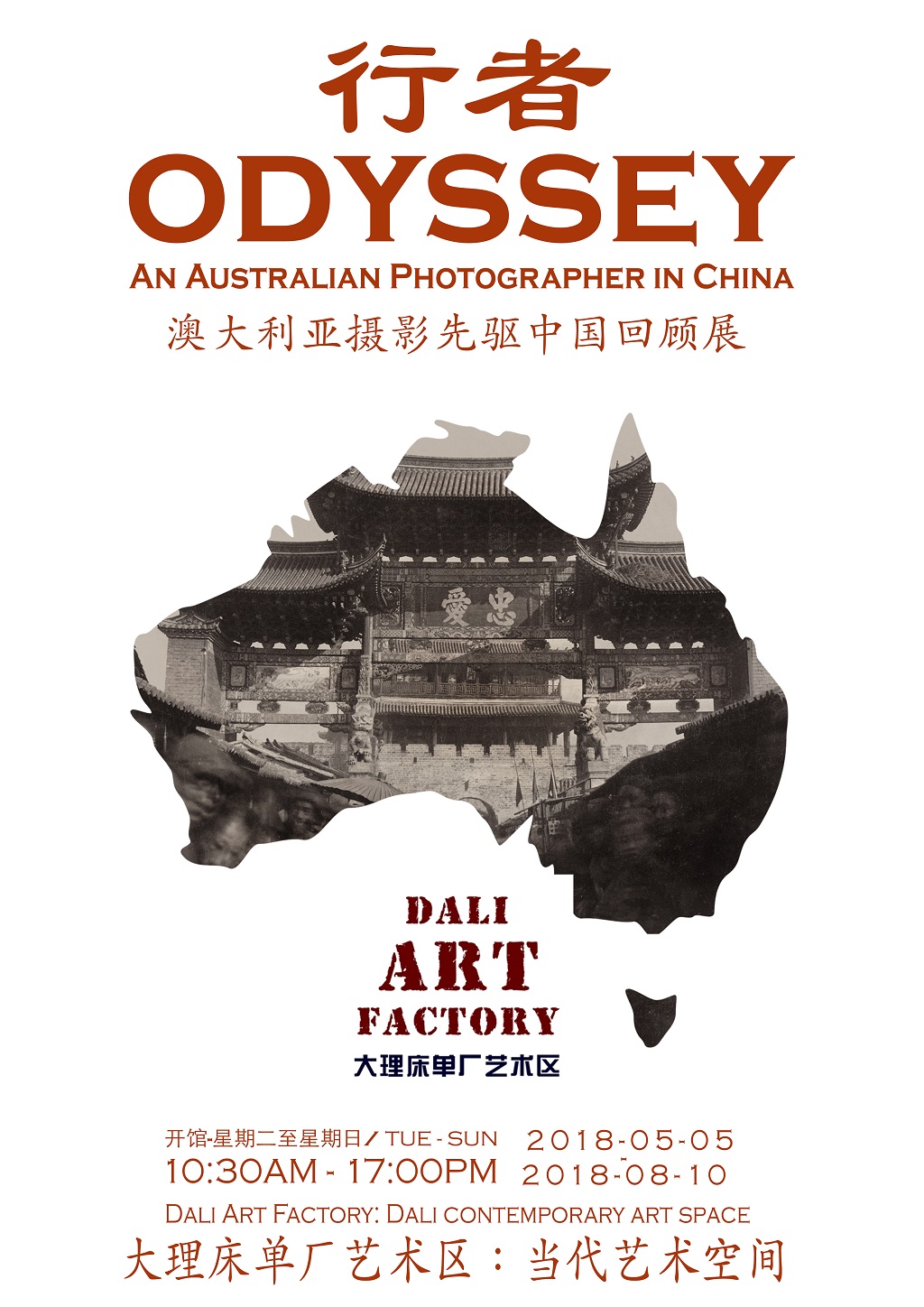 The exhibition brings together the photographic works of Australians in southwest China over the past 120 years, including adventurer George Morrison, sinologist Charles Patrick Fitzgerald and travelling fabric salesman Harry Glathe.
Dialogues with the Dreaming: the art of Zhou Xiaoping in Australia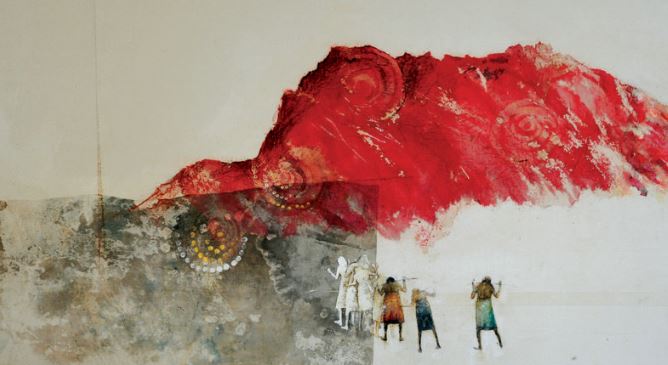 Zhou Xiaoping, Crossing, 2016, ink, oil on rice paper and canvas. 91 x 132cm. Courtesy the artist
Museum of Contemporary Art Chengdu, 10 June - 9 July
The Australian Consulate-General in Chengdu is pleased to announce Dialogues with the Dreaming, the first major survey exhibition of Melbourne-based, Chinese-Australian artist Zhou Xiaoping in China. Dialogues with the Dreaming tells stories of connection between Chinese and Indigenous cultures through paintings, photographs and multimedia works spanning Zhou's three-decade long career in Australia. Australian Consul-General in Chengdu Mr Christopher Lim says, "Dialogues with the Dreaming provides audiences in China a window into the oldest living civilisation on earth, and forms a significant contribution to the growing cultural exchange between our two nations".
Zhou's practice has developed through long-term collaborations with Indigenous artists in Arnhem Land and Central Australia. Having first arrived in Melbourne from Hefei, Anhui Province in 1988, Zhou has journeyed through some of Australia's remotest outback regions drawing inspiration from the landscape and cultures he encountered along the way. Many of Zhou's works, including those produced in collaboration with the late Ganalbingu painter Johnny Bulunbulun, explore ways in which Chinese and Indigenous origin stories cross over, the power of connection to country and historical trade links between Australia and China.
Dialogues with the Dreaming also acknowledges the formative friendship Zhou had with the late Walmajarri painter Jimmy Pike, with whom he organised the first exhibitions of Aboriginal art in China, at Jiulimi Gallery, Hefei (1996) and the National Gallery of China, Beijing (1999). Beijing audiences will be able to learn more about the story of this extraordinary artist through an edited excerpt of the 1989 documentary The Quest of Jimmy Pike, to be displayed as part of the Exhibition.
Many of these stories of cross-cultural friendship and collaboration can also be seen in Ochre and Ink (2012), the award-winning documentary telling the story of Zhou's collaboration with Indigenous artists, which will be exhibited as part of Dialogues with the Dreaming. Dialogues with the Dreaming is presented by Museum of Contemporary Art Chengdu and supported by the Commonwealth through the Australia-China Council of the Department of Foreign Affairs and Trade, the Australian Embassy in Beijing; Australian Consulate-General in Chengdu, La Trobe University, A Ma Shi Yan Ke Optometrists and Jiangsu Provincial Federation of Literary and Art Circles.
Museum of Contemporary Art, Chengdu, 10 June - 9 July
C1, Tianfu Software Park
Tianfu Avenue, Chengdu
China-Australia Year Of Tourism 2017
The China-Australia Year of Tourism celebrates the close relationship between our two countries and recognises the importance of the China market for Australia's tourism industry. This year promises to bring Australia and China closer together, not only from a tourism perspective, but across the board, economically, socially and academically.
Australia and China have planned a number of significant events to be held during the Year of Tourism. Australia's events include Ministerial trade missions to China; marketing and airline partnerships; a Business Events Showcase; and, sporting, cultural and educational exchanges. The activities to be organized by the Chinese side include the arrival ceremony at the ancient city gate of Xi'an for 1,000 Australian tourists and the panda caravan tour in Australia.
Events calendar
| | |
| --- | --- |
| Date | Event |
| 5 February | Opening Ceremony in Sydney |
| 20 February | Acitivation event in Beijing |
| April | Tourism Australia Business Events Showcase |
| May | Australian Football Rules match in Shanghai |
Key facts about China Australia tourism
The Australia-China tourism partnership began two decades ago, when Australia became one of the first western countries to receive organised tour groups from China under the Approved Destination Status agreement.

China is by far Australia's most valuable tourism market – in the year ended November 2016, almost 1.2 million Chinese visitors to Australia spent over $9 billion, up 18 per cent on the previous year. The China market has the potential to be worth $13 billion by 2020.

Australian governments support the growth and success of tourism from China through world-class marketing, research, policy and industry collaboration.
Savour Australia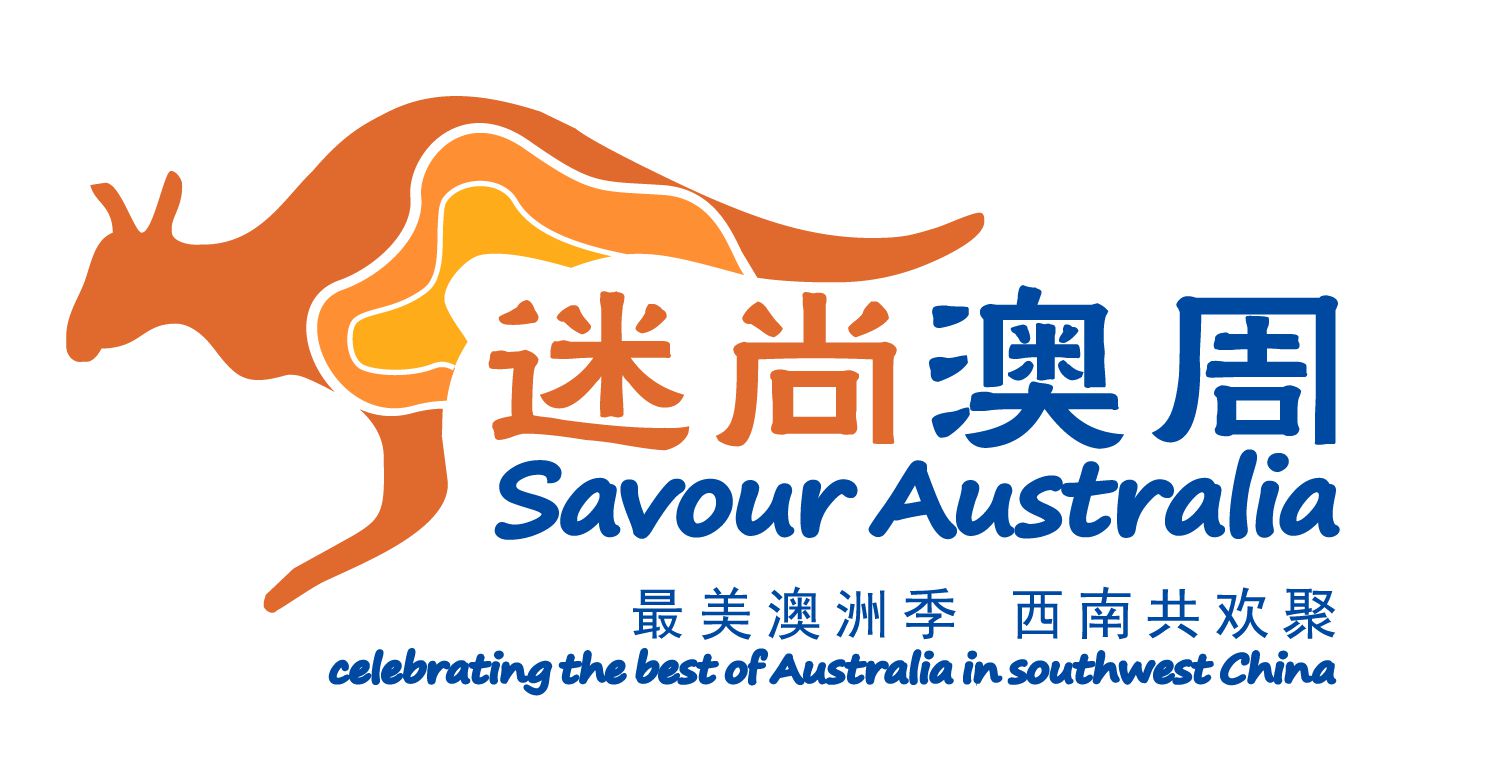 The people of southwest China have the chance to experience the best Australia has to offer as part of an exciting program of events over the next month. Savour Australia will showcase Australia's excellence in fields spanning the performing and visual arts, film, tourism, education, sport, and trade and investment. "This is a celebration of Australian culture, innovation and diversity, which I can't wait to share with the people of southwest China," Nancy Gordon, Australia's Consul-General in Chengdu, said. "No matter how well you think you know Australia, I'm sure you'll discover something new."
The Black Cockatoo Dance Company – performing at our opening events in both Chengdu and Chongqing – will highlight Australia's ancient Indigenous culture with performances that fuse the unique sounds of the didgeridoo with the drums of the Torres Strait Islands.
The month-long program will include a series of exhibitions such as Canning Stock Route that provides a unique window on the desert landscape of Western Australia, the Chungking Legation which tells the story of Australia's first diplomatic mission in China, and Mad.Lab's display on sustainable urban design. The best images from the Consulate's Give it Your Best Shot sister-city photograph competition will also be on display, including the winning entry by Chongqing photographer Luo Xing. Australian artist Lisa Roet will bring her cutting-edge works to Chengdu with an installation on the endangered snub nose monkey at Temple House, one of Chengdu's iconic modern landmarks.
The Australian Innovation Roundtable will see sizzling discussion between Chengdu's and Australia's best and brightest entrepreneurs, in the funky surrounds of co-working space Walnut. Movie fans will be able to enjoy popular Australian films Paper Planes, a story about a young boy's passion for flight, and Red Dog, a tale of man's special bond with animals. Savour Australia will encourage the free flow of ideas on sustainable development and building cultural understanding at forums to be held at Xihua University and Chongqing University. Both will be chaired by visiting Australian academic Professor Greg McCarthy.
Savour Australia events will be open to the public and free to attend. In Chongqing, the events also form part of the 2016 Chongqing and the World Cultural Carnival. "I hope the people of Chengdu and Chongqing grab this opportunity to savour the very best Australia has to offer," Ms Gordon said.
Chongqing program:
Chengdu program: